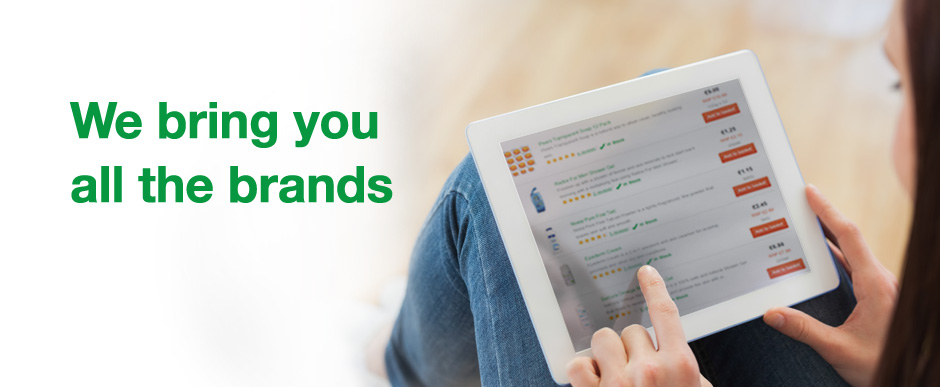 Corporate Profile
Founded over 160 years ago, as one of America's first skin care companies, E.T. Browne Drug Company, Inc. is a leader in treatment oriented skin and hair care products.
E.T. Browne Drug Company, Inc. markets the #1 brand of cocoa butter products worldwide. Palmer's Cocoa Butter Formula is the only brand offering a full line of cocoa butter items, from creams, lotions and lip balms to soap, body oil and our original solid formula.
In addition to cocoa butter products, the company markets Palmer's Skin Success, a complete skin care line that puts the emphasis on treating problem skin. From cleansers and moisturizers to fade creams and acne medications, Palmer's Skin Success delivers clear, healthy skin.
Palmer's Hair Success product line offers a complete range of hair care products. From shampoos and conditioners to frizz treatment products, Palmer's Hair Success products help provide smooth, healthy shiny hair.
E.T. Browne Drug Company, Inc., also markets the only complete line of coconut oil products. Palmer's Coconut Oil Formula hair care products are the natural choice to transform dry, damaged hair into hair that's full of shine, strength and luster.
Palmer's No Blade hair removal products are formulated to gently remove unwanted hair from legs, underarms, face and bikini areas. Palmer's No Blade lotion, cream and brush-on formulas leave skin touchably soft and smooth.
Palmer's Hair Care is a range of styling and treatment products that address specific hair needs. Palmer's Hair Food Formula combines Vitamins A, D & E, plus protein, to nourish and condition the hair and scalp.
We at E.T. Browne Drug Company are dedicated to producing only the highest quality, natural skin care products. Whatever your skin care needs, we hope that you will try and enjoy many of our fine Palmer's Products.