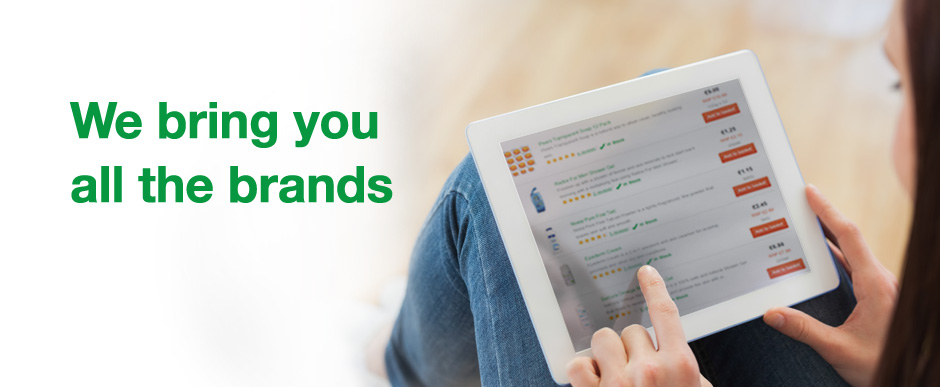 Minis are small in size and dissolve quickly- start to get to work fast with Niquitin CQ Minis 4mg relieving cravings within minutes.
Release their full dose of therapeutic nicotine 3 times faster than gum (Speed of release in the mouth does not imply speed of craving relief).
Niquitin Minis come in handy pocket-sized packs that are discreet and easy to use.
Minis 20's cost no more than a packet of 20 cigarettes.
Want to know more?
"I really need something that breaks quitting down into smaller steps so I don't have to think about quitting completely, just the next cigarette".
Thinking about quitting? Want to do it at your own pace?
Quit one cigarette at a time with Niquitin Minis
There's no one way to give up smoking that suits everyone – only you can know what will work best for you! So if you want to stop on your own terms then there is an approach that could be what you're looking for.
Mini Tips:
Don't think of it as having to give up cigarettes all at once.
Try giving up just one cigarette a day, and gradually decrease the amount you smoke over time.
Set yourself mini quitting goals and see the progress you've made.
Change your daily routine to avoid those cigarettes you smoke just out of habit.
Remember every cigarette not smoked is a Mini victory!!!
Choosing strength:
If you smoke 20 cigarettes or less a day then the 1.5mg minis are for you
If you smoke more than 20, then 4mg are for you