How to Calm your Anxiety?
Anxiety is a common mental health condition that affects millions of Britians. It can be caused by a number of factors and can greatly affect your life.
For this year's World Mental Health Day, this Chemist Direct article will look at how you can calm your anxiety and better manage it.
What is Anxiety?
Anxiety is a feeling of unease, worry or utter fear. While everyone feels anxious on occasion and it can be a normal reaction to stress, anxiety can greatly affect a person life.
Anxiety can manifest itself in a number of physical, psychological and behavioural symptoms when you feel anxious. It is important to understand that anxiety is, unfortunately, a normal part of life. It is a condition which does not discriminate and can affect people greatly.
If you find your anxiety persists and continues, it may be a symptom of another mental health condition.
How can Kalms Help you with your Anxiety?
Kalms is a popular, traditional over-the-counter herbal remedy that is used to relieve periods of irritability, stress and anxiety. A well-established sleep aid, Kalms has been found to provide relief for anxious people.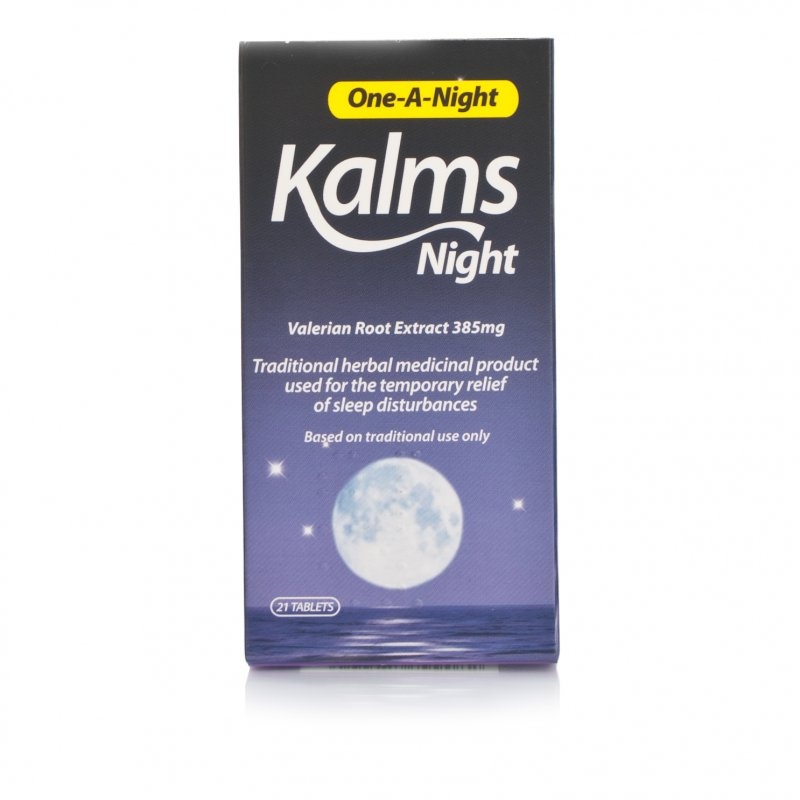 Made with hops and valerian roots, these natural ingredients have been used your years as remedies for stress and anxiety. The same way it works to provide you with a good night's sleep, Kalms works to give you fast-acting relief.
How can St John's Wort Help you with your Anxiety?
St John's Wort is an over-the-counter herbal remedy which is used for anxiety. It is used to manage a range of mental health problems and conditions such as;
Mild Anxiety
Depression
Seasonal Affective Disorder
Sleep Problems
It is believed that St John's Wort, also known as the botanical name of Hypericum perforatum, works similar to standard antidepressant medication. Studies suggest that it increases the activity of noradrenaline and serotonin in the brain. These chemicals are thought to play a part in changing and regulating your mood.
How can CBD Help you with your Anxiety?
Cannabidiol, also known as CBD, is a type of cannabinoid and chemical that is naturally found in cannabis plants such as hemp and marijuana. Unlike Tetrahydrocannabinol, also known as THC, CBD does not produce psychoactive side effects and can be purchased legally for consumption.
In recent years, research and clinical studies suggest that CBD can be used to help manage several health conditions. Among them is its potential to manage mental health problems conditions such as anxiety.
There have several studies that suggest that CBD can benefit people who suffer from anxiety.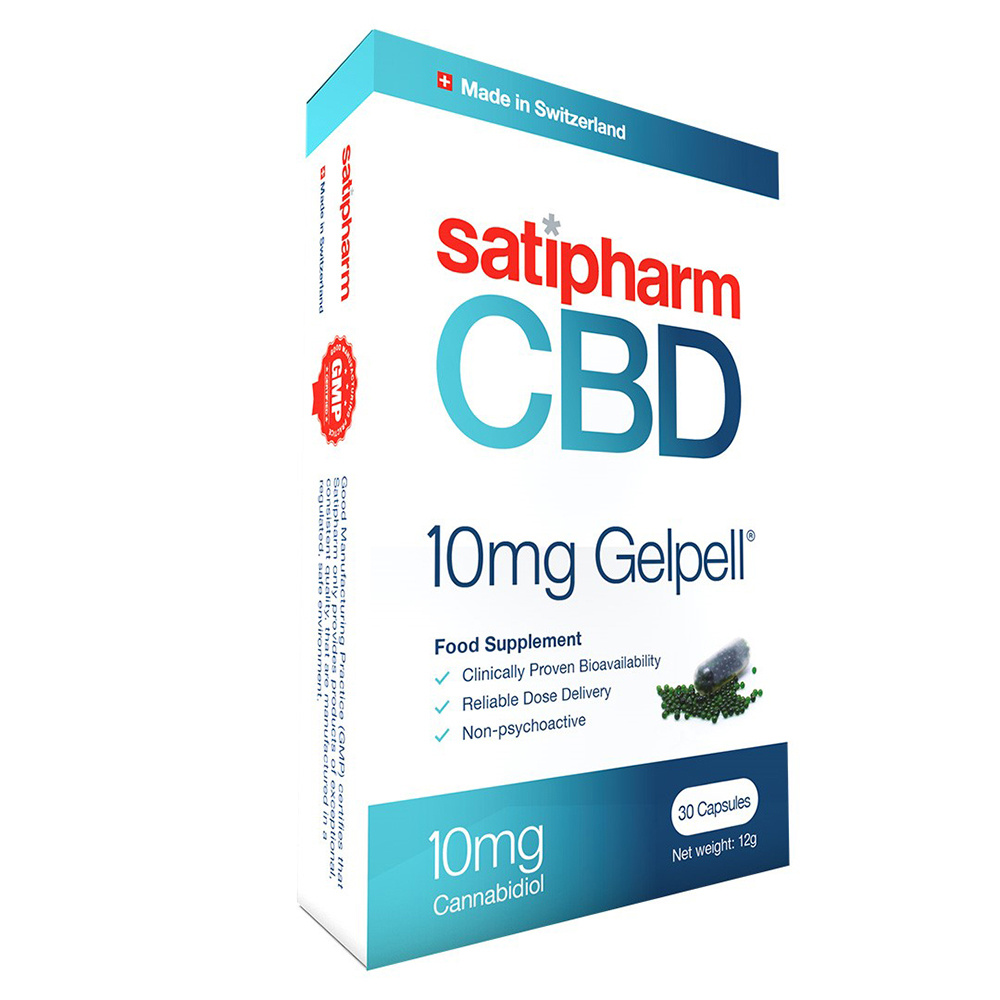 The National Institute on Drug Abuse has said that they've seen clinical research which shows CBD to reduce stress in animals. In a hearing titled, The Biology and Potential Therapeutic Effects of Cannabidiol, they discussed the possible benefits of CBD and similar cannabidiols. Specifically, they suggested that CBD could be helpful for people who suffer from Generalised Anxiety Disorder. That said, further studies need to be done with humans.
Another study saw positive results when managing both anxiety and sleep problems such as insomnia with CBD. Published in The Permanente Journal, the study consisted of 72 adults who had difficulties with anxiety and poor sleep. When managing these conditions with CBD, in the first month, 79.2% of the test group reported positive results with their anxiety. The study does recommend larger controlled, clinical studies are needed.
While it is far to say conclusively that CBD works when managing anxiety and there needs to be further, larger clinical research to do so, CBD may help you with your anxiety.
How can Propranolol Help with your Anxiety?
Propranolol is a type of medicine that is classed as a 'beta-blocker' and is used to manage a number of conditions. Among them is anxiety.
Designed for short term use against social anxiety, Propranolol can provide relief and reduce some of the peripheral symptoms linked to anxiety such as sweating and general tension. This medication can help control the symptoms of stage fright and the fear of public speaking.
Propranolol is not available over-the-counter and requires a doctor's prescription.
At Chemist Direct, we understand how difficult it can be living with anxiety. That is why our in-house doctors and pharmacy team work hard to ensure we stock the best anxiety remedies and over-the-counter medication for our customers. Check them out today.
This article has been medically approved by Superintendent Pharmacist Shilpa Shailen Karia, MRPharmS. - GPhC Reg No: 2087328
Sources: