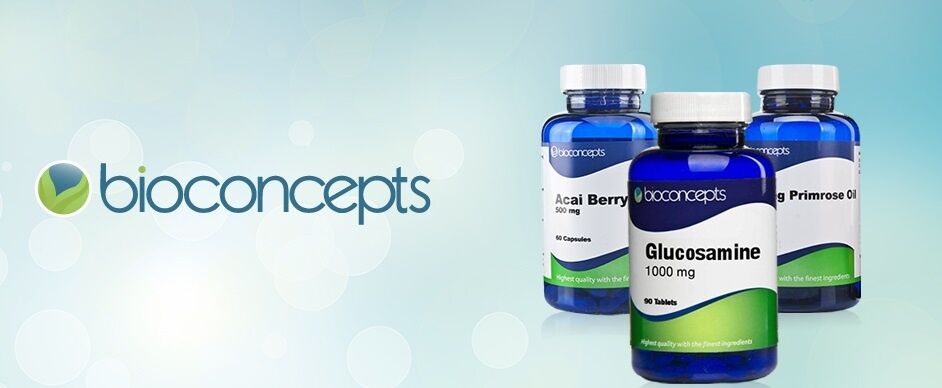 What is horny goats weed and why do I need it?
Horny Goats Weed, also referred to as goats weed, is a flowering weed found in Korea, Japan and China. As denoted by the name, the herb is accredited with aphrodisiac properties. This concept comes from a legendary tale of a Chinese goats herder who noticed his flock became more amorous after feasting on the weed. You may think it sounds more like fiction than fact, but there is actual scientific evidence to support its use to help tackle male sexual dysfunction.
Why take Bioconcepts Horny Goats Weed 1000mg?
You don't need to have serious problems to take Horny Goats Weed, you may simply want an all-natural aphrodisiac that has been shown to work effectively. Its properties help increase blood vessel dilation so you are able to achieve and maintain an erection for longer.
Take Bioconcepts Horny Goats Weed 1000mg if you:
Want to take an all-natural aphrodisiac
Boost your libido
Achieve & maintain an erection for longer durations
How does Horny Goats Weed work? The science behind the secret?
Increased blood flow to the penis initiates an erection. Increased blood flow occurs with increased desire. If the blood flow to the penis is restricted for some reason, then an erection can be difficult to achieve and/or maintain.
Icariin, an active component of Horny Goats Weed helps to inhibit the enzyme in the body that regulates blood supply to the penis. Inhibition of this enzyme results in more blood flow to the penis.
Is it right for me?
For a natural aphrodisiac to help increase your sexual desire and confidence as well as to give you an edge on achieving & maintaining an erection for longer try Bioconcepts Horny Goats Weed. Always ask your GP before taking any supplements in case it interacts with any currently taken medication.