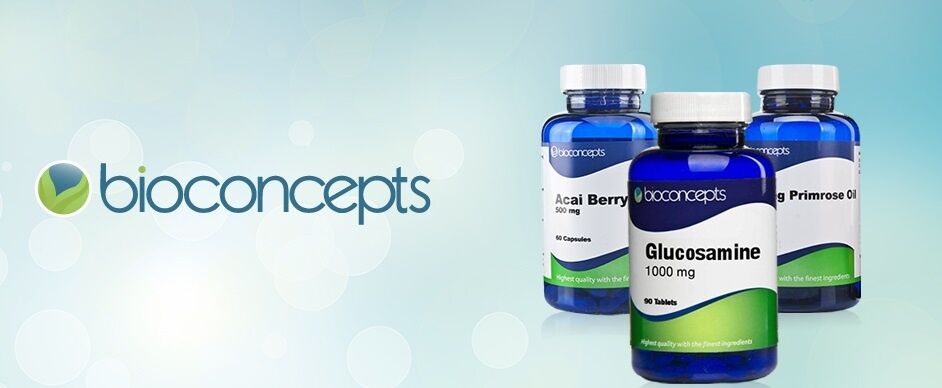 What are the health benefits of vitamin D?
The benefits of vitamin D can be gained from regular exposure to sunlight, which allows our skin cells to use ultraviolet B rays to synthesise vitamin D, or by incorporating vitamin D rich foods into your diet like fish, cod liver oil, milk, eggs and fresh fruits and vegetables or taking vitamin D tablets on a daily basis. In modern studies, vitamin D has been revealed as a real wonder vitamin. Its main benefit of absorbing calcium has been acknowledged for decades, but now there are several health benefits of vitamin D that have been revealed, and even a few that may surprise you!
1. Protecting the immune system: More and more research is concluding that vitamin D may be an excellent way to boost your immunity and strengthen your immune system's response against viral infections. This may also contribute to the higher levels of colds and flu in winter when sun exposure is decreased. Vitamin D has also been linked to a faster recovery from various different illnesses.
2. Improving muscle function: If you suffer from chronic pain, then you may want to reassess your vitamin D intake. New research has found a link between vitamin D, muscle function and recovery from exercise and daily activities. Lower levels of vitamin D may therefore contribute to physical fatigue.
3. Blunting your appetite: It's no secret that the winter weather and lack of sunlight can result in lower energy levels and decreased mood, but it can also have an effect on our appetite. Higher exposure to ultraviolet B rays and rising levels of vitamin D are also known for activating the production of leptin, which signals our brain and our stomach. By controlling appetite, vitamin D could therefore improve weight loss, particularly with weight through the winter months and protect your body from vitamin D deficiency.
4. Lowering blood pressure: A 2012 study presented to the European Society of Hypertension shows that vitamin D supplementation could help to lower blood pressure in patients with hypertension. Additionally, other research has found that premenopausal women may increase their risk of developing high blood pressure, meaning that regulating levels of vitamin D could assist with maintaining circulatory and cardiovascular health through ageing.
5. Reducing the risk of respiratory infection: Vitamin D has been shown to not only help you feel better, but can also help to protect lung function and easy breathing too by reducing the risk of respiratory infections particularly in the winter months. A deficiency of vitamin D has been linked to worsened lung function with a more rapid decline over time with smokers. You can try taking vitamin D tablets on a daily basis to protect your body from suffering from the symptoms of vitamin D deficiency.