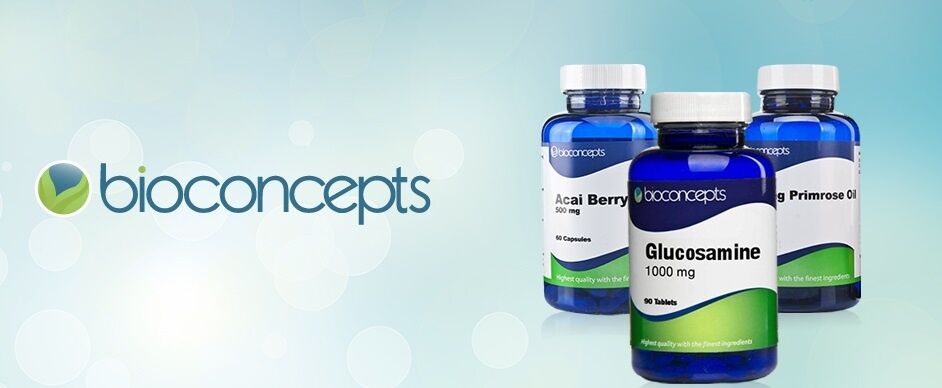 Vitamin B6 supplement side effects and interactions
Pyridoxine in Vitamin B6 supplements is safe for most people, but in some, it may cause nausea, vomiting, stomach pain, loss of appetite, headache, tingling, sleepiness, and other negative side effects. The key is to always consult your doctor or healthcare expert before taking a new supplement. When taking Vitamin B6, remember the following:
Long-term high doses of Vitamin B6 are possibly unsafe and might cause certain brain and nerve problems.
Pyridoxine is usually safe for pregnant women and can be used to help control morning sickness; but, it should be taken with the advice of a healthcare provider. High doses are unsafe and can cause newborns to have seizures.
Pyridoxine is likely safe for breastfeeding moms, but the recommended dietary allowance should not be larger than 2 mg per day. Avoid using higher amounts of Vitamin B6 than your doctor has advised.
Vitamin B6 interactions with other drugs:
Always consult your doctor before starting a new supplement or taking it alongside other medications. Remember the following:
Phenytoin (Dilantin) interacts with Pyridoxine. While the body breaks down phenytoin to get rid of it, Pyridoxine increases how quickly the body breaks it down. Taking the two at the same time may decrease the effectiveness of phenytoin and increase the risk of seizures. Don't take large doses of B6 if you are already taking phenytoin.
Amiodarone (Cordarone) interacts with Pyridoxine (Vitamin B6) and when taken together might increase the risk of sunburn, blistering, or rashes on areas of the skin that are exposed to sunlight. Always wear quality sunblock and protective clothing when you are spending time in the sun.
Levodopa interacts with Pyridoxine (Vitamin B6). The body works to break down levodopa to get rid of it, but Vitamin B6 increases the speed for breaking down and expelling. However, this is only a problem if you are taking levodopa alone. Levodopa is usually taken along with carbidopa (Sinemet) to prevent interactions from occurring. If you are taking levodopa without carbidopa then DO NOT take vitamin B6.
Phenobarbital (Luminal) interacts with Pyridoxine (Vitamin B6). The body works to break down phenobarbital to get rid of it, but Pyridoxine might increase how quickly the body breaks down phenobarbital, thus decreasing its effectiveness.