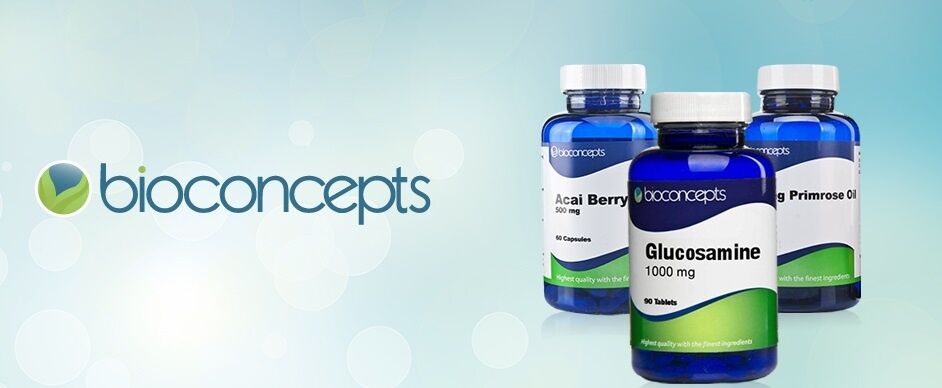 Side effects from taking Vitamin B12
Vitamin B12 supplements are considered to be mostly completely safe when taken orally as a supplement in the correct doses. There is the possibility of experiencing some side effects, however there are very few and they are considered to be quite rare.
Side effects related to vitamin B12 include:
Diarrhoea
Blood clots
Itching
Serious allergic reactions
Special precautions
Pregnancy & breastfeeding - vitamin B12 is considered to be safe for women who are pregnant or breastfeeding when it is taken orally in the recommended dose. Pregnant women are advised to gain around 2.6 mcg and breastfeeding women are advised to gain 2.8mcg of vitamin B12 every day. The safety of vitamin B12 in larger doses is unknown, so any higher amounts should not be taken.
High number of red blood cells (polycythemia vera) - treating vitamin B12 deficiency could unmask symptoms of polycythemia vera.
Abnormal red blood cells (megaloblastic anaemia) - vitamin B12 can sometimes correct megaloblastic anaemia; however it could cause severe side effects. Therefore, do not attempt to use vitamin B12 therapy without close supervision or recommendation from your healthcare professional.
Leber's disease (hereditary eye disease) - you are not advised to take vitamin B12 if you are experiencing this eye disease. It could seriously harm the optic nerve and cause blindness.
Allergy or sensitivity to cobalt or cobalamin - if you have this condition, then please do not take vitamin B12.