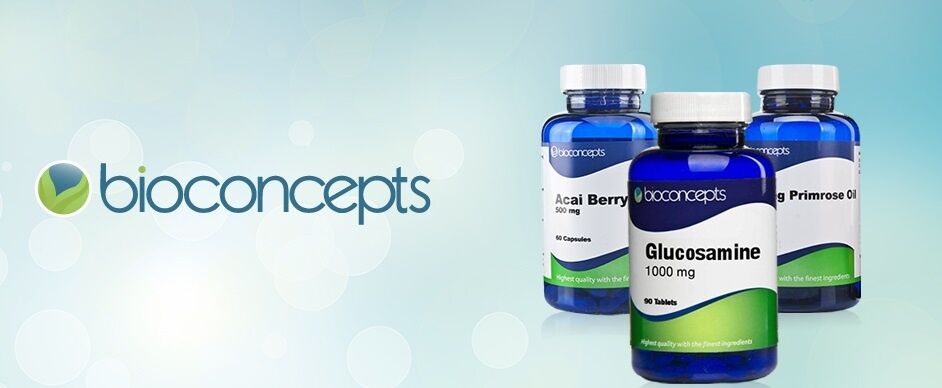 Recent Studies on Echinacea
Hall et al in the Journal of Sports Medicine ?Echinacea purpurea and mucosal immunity' 2007 discovered Echinacea may lessen the mucosal immune suppression known to occur with intense exercise and reduce the duration of Upper Respiratory Tract Infection that subjects incur.
A study conducted by Schoop et al in Clinical Theraputics ?Echinacea in the prevention of induced rhinovirus colds: a meta-analysis' 2006 discovered standardized extracts of Echinacea were effective in the prevention of symptoms of the common cold after clinical inoculation, compared with placebo. But added, further prospective, appropriately powered clinical studies are required to confirm this finding.
Shah et al in their ?Evaluation of Echinacea for the prevention and treatment of the common cold: a meta-analysis' 2007 agree that published evidence supports Echinacea's benefit in decreasing the incidence and duration of the common cold.
Interestingly, Barrett et al conducted a study titled ?Placebo effects and the common cold: a randomized controlled trial' 2011 and concluded that participants randomized to the no-pill group tended to have longer and more severe illnesses than those who received pills. For the subgroup who believed in echinacea and received pills, illnesses were substantively shorter and less severe,regardless of whether the pills contained echinacea. These findings support the general idea that beliefs and feelings about treatments may be important and perhaps should be taken into consideration when making medical decisions.