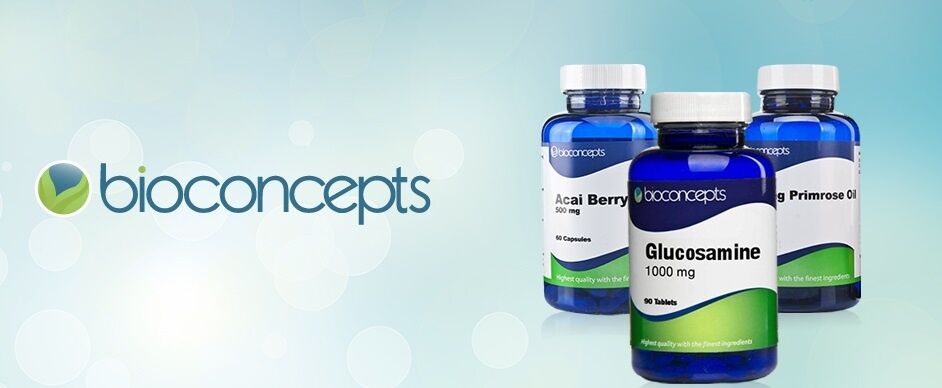 Do All Children need Multivitamins?
Every day with children is a busy and hectic one and not many parents have the time to cook well-rounded, home-cooked meals all the time. This is why doctors will often recommend multivitamins for children to ensure they are still gaining everything they need that they might not be gaining from food. These nutritional supplements will enable your child to develop and grow healthily and happily. All children can benefit from taking vitamin and mineral supplements as they ensure your child is gaining adequate levels of certain nutrients; however there are some kids that may benefit from multivitamins more than others, but it all depends on lifestyle and diet.
Active Kids
Children who are particularly active throughout the day may need extra nutritional support from multivitamins and nutritional supplements. If they play physically demanding sports often, then they will need extra support for their growing bones and joints.
Picky Eaters
A lot of families will have at least one very fussy eater that is likely to say ?no? to a variety of foods on their plate. Chances are they are turning down foods that are rich in vitamins, omega-3 fatty acids and essential minerals, meaning they are ending up with a very limited diet and not enough of the foods they really need. Vitamin supplements will ensure they still gain adequate levels of nutrients and can fill the gaps of a limited diet.  
Kids on a vegetarian or restricted diet
Parents on a vegetarian diet will know that their vitamin and mineral intake is set to limited food sources, which makes it difficult to gain recommended daily allowances of most vitamins and minerals. This is why supplements are ideal for children on a vegetarian, vegan or any other restricted diet, as it ensure they receive everything they need without needing to alter what they eat.
Children who love unhealthy foods
Those who don't eat well-balanced, wholesome foods regularly may need multivitamins introduced into their diets. These meals aren't always possible after a busy day, which is where convenience foods, fast foods and processed foods come into play. Kids who also love fizzy drinks may also need a boost of vitamins as carbonated drinks can easily strip away vitamins and minerals from the body.
Children with medical conditions
Children suffering from asthma or digestive problems may need a little extra support from nutritional supplements, especially if they are taking medication. There are many other conditions that your child may also be suffering from that can cause a lack of vitamins and minerals, which is why supplements are important for extra support and protection.