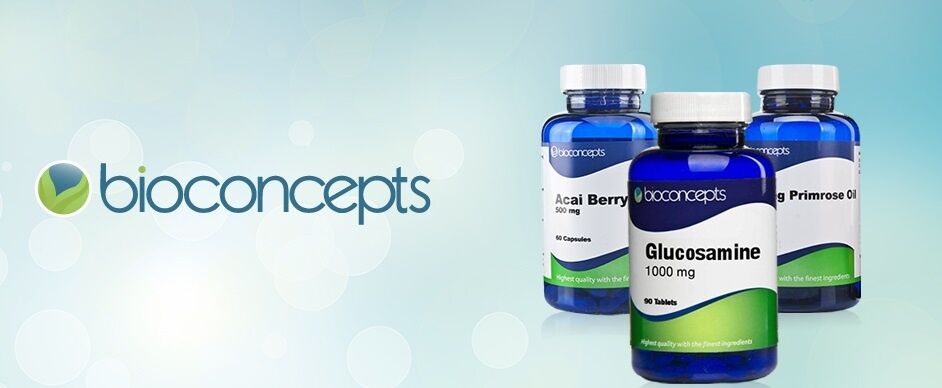 Caffeine Side Effects & Safety
Caffeine supplements are usually safe for most individuals as long as it is taken in appropriate amounts. If taken excessively caffeine may cause problems with insomnia, restlessness, nervousness, stomach irritation, nausea and vomiting, respiration and increased heart rate as well as other side effects. Caffeine is also known to worsen the effects of Acquired Immunodeficiency Syndrome (AIDS).
Taking larger doses of caffeine may cause headaches, anxiety, chest pain, agitation, and ringing in the ears. Taking excessive doses of caffeine, either in supplements or beverages, is considered unsafe and may have side effects like irregular heartbeat and in some cases even death.
Special precautions and warnings to consider before taking caffeine supplements:
Pregnancy and breastfeeding: Caffeine is possibly safe for pregnant or breastfeeding women as long as it is taken in daily amounts less than 200mg. Certain studies suggest that taking about 1 or 2 cups of light coffee during pregnancy may not be harmful to the baby's development. However, consuming larger amounts during pregnancy may increase the risk of miscarriage and other problems. When breastfeeding, caffeine passes into breast milk and will affect your baby's sleeping habits causing irritability and increased bowel activity. Nursing moms should take care to closely monitor their caffeine intake and keep at minimal usage.
Bipolar disorder: Taking too much caffeine either by beverages or supplements may worsen cases of bipolar disorder. Use caffeine-containing products in low amounts if you have this disorder.
Anxiety disorders: Caffeine should be used with care if you have anxiety issues as it may make these worse.
Heart conditions: Caffeine can cause irregular heartbeats in people who are caffeine sensitive. If you have any heart conditions, use caffeine supplements and beverages with caution. Bleeding disorders: Caffeine may aggravate bleeding disorders and as such should be used with the utmost care.
High blood pressure: Caffeine beverages and supplements might increase blood pressure in people with high blood pressure. However, this effect might be less common in individuals who use caffeine regularly.
Diabetes: Research suggests that caffeine might affect the way the body uses sugar and might worsen diabetes.
Glaucoma: Caffeine is known to increase the pressure inside the eye. This increase takes place within 30 minutes and can last for 90 minutes at least.
Osteoporosis: Caffeine is known to increase the amount of calcium flushed out in the urine. Studies suggest that individuals with osteoporosis should limit their caffeine intake to less than 300 mg per day (approximately 2 or 3 cups of light coffee). Taking calcium supplements to replace calcium lost in the urine and keep up the calcium level in your body is also a good idea.
Vitamin D deficiency: Older women who have inherited disorders that affect the way vitamin D is used by their body should be cautious about using caffeine. Vitamin D works with calcium to build bones in the body.
Irritable bowel syndrome (IBS) and diarrhoea: When taken in larger amounts caffeine can worsen diarrhoea and symptoms of IBS.