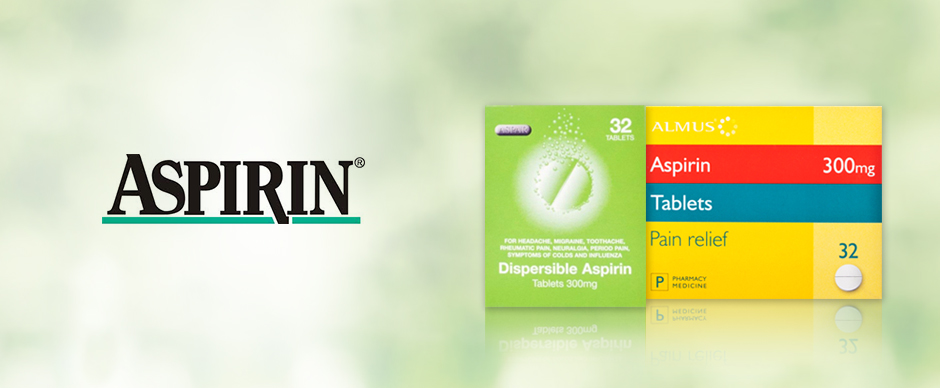 Muscle Pain: Prevention and Treatment
Genuine athlete, weekend warrior, or just your regular guy or gal, we all occasionally experience muscle pains and strains. While it's a noted fact that sports related strains trigger inflammatory responses and intensify pain, everyday happenings can also lead to muscle pain as well.
Poor posture. Sitting with an improper posture for hours on end strains the muscles and leads to muscle pain.
Exercising and lifting heavy weights without a proper posture.
Repetitive movements with, generally, unexercised muscles while working at the computer, gardening, or home cleaning too often or too soon.
Stress. Muscle pains can also be result from being under pressure or going through an extremely stressful situation.
Muscle pains are most often because of tension to the muscle caused by overuse or injury from physically-demanding work, or exercise. During these cases the pain will start right after or during the activity. Muscle pains can also be a sign of external conditions, internal infections, or disorders affecting your body.
Prevention and treatment
Muscle pains are commonly felt in the neck, shoulders, or back region. To prevent muscle pain we advise you to:
Take time to warm up for 10 to 15 minutes before using your muscles for weight lifting and exercising. You can try jogging or brisk walking.
Train for physical activities more gradually if you've been less active as of late, or just to match your current abilities.
Get a proper night's sleep. Good sleep and a peaceful environment will help to sort our stress and calm any muscle aches and pains.
Workout gear, clothing, etc. should adequately match the activity you choose to perform.
Take steps to reduce daily stress in your life. Meditative breathing, yoga, and meditation are all effective.
most studied anti-inflammatory and pain relief medication that is safe to use and effective in soothing achy muscles.
Always remember that if you are experiencing muscle pain that lasts longer and you suspect a more serious problem, consult your doctor rather than sign it off as a regular "muscle pain".