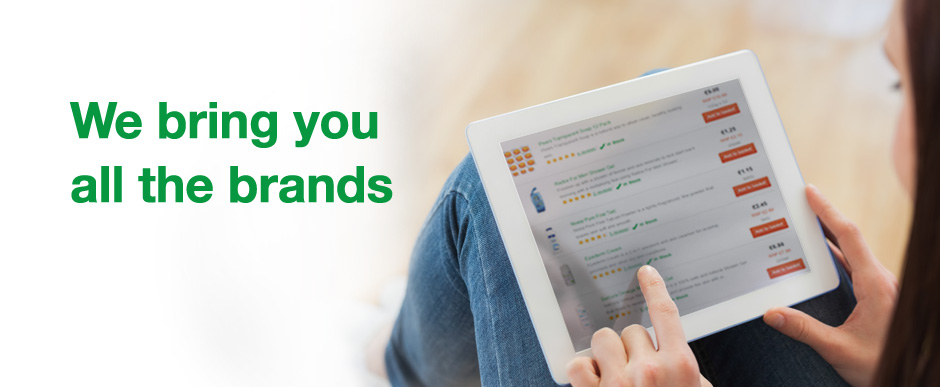 Managing diabetes with Accu-Chek
Although diabetes is a life-long condition and there is no set cure, it is easily managed with some lifestyle changes and treatment. Though it may seem challenging, there are ways to keep your condition in check and monitor it easily and conveniently so that you can get on with your life. In order to manage your diabetes successfully, you need to get a good balance of medication and insulin injections with diet and activity.
Monitoring your blood glucose:
One of the most important elements of managing your diabetes is monitoring your blood glucose levels regularly. It is crucial for preventing any complications that can occur from this particular condition as it allows you to keep an eye on your blood glucose levels anywhere, at any time. This enables you to measure the effectiveness of your diet plans, activity and medication.
Monitoring your levels will not only help you to keep on top of your diabetes, but it will also help you keep an eye out for symptoms of hypo or hyper-glycaemia as you will be able to see when your levels are starting look higher or lower than usual.
Thankfully, Accu-Chek has made at-home blood glucose monitoring incredibly easy and simple. They provide all you would need including meters, finger pricks and test strips to make the process convenient and free from hassle. They even have mobile meter systems that can be taken absolutely anywhere and don't require test strips and allow you to monitor your levels on the go.
Normal glucose level monitoring consists of the following steps:
Wash your hands in warm water and dry thoroughly to remove any substances that may interfere with your test
Using the lancing device, prick the side of your finger in order to obtain a drop of blood
Apply the drop to a test strip
Wait a few seconds before your result is displayed
Discard of the lancet and test strip properly
Glucose levels should be around 3.5-5.5 mmol/l before meals and less than 8mmol/l 2 hours after meals
Accu-Chek 360°
The Accu-Chek 360° software also allows you to view your test results visually, which may help you to notice trends and get a better overview of how well your balance between medication and lifestyle is working. The Accu-Chek trend graph will allow you to spot how your blood glucose reacts to food and medication and how often, and how far, your blood glucose is out of range. This will make managing your diabetes that much easier, as you can work with your healthcare professional to spot any consistent changes in your results that will allow you to increase medication or physical activity and notice some real differences.