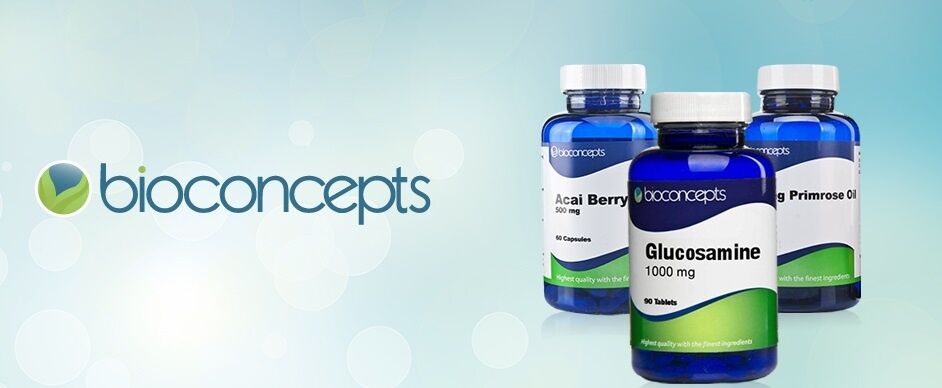 10 things you didn't know about Rosehip
Rosehips may be tiny, but they are filled to the brim with body-loving vitamins and antioxidants that can keep us in great shape from head to toe. With growing research, the health benefits of rosehips are consistently increasing. We've put together a few things that you might not know about this powerful little berry that could be sitting in your own back garden!
1. Rosehips are bursting with skin-loving ingredients: Its combination of vitamins, antioxidants and essential fatty acids are known for correcting dark spots, keeping the skin hydrated and reducing scars and fine lines. It is great for managing sensitive skin as it can reduce irritations and itching, in order to leave you with a clear and radiant complexion.
2. They are filled to the brim with nutrients: A regular intake of rosehip can boost your levels of vitamin C, vitamin D and vitamin E as well as essential fatty acids and powerful antioxidants; all of this in one tiny berry!
3. People in their 40's should be taking it: To help keep osteoarthritis at bay, people aged 40 and over should begin to take rosehip supplements or using rosehip in its natural form in order to maintain their healthy joints.
4. Rosehip has been clinically tested: Rosehip extract has been clinically tested and proven to improve the symptoms of osteoarthritis that can attack in the hands, feet, knees, hips and lower back.
5. Rosehip can reduce your osteoarthritis symptoms within a month: rosehip's benefits quickly get to work to reduce joint inflammation and swelling. In one particular study, over 80% of patients reported a reduction in pain after just 3 weeks.
6. It controls white blood cells: Rosehip discourages white blood cells from accumulating solely in the joint areas, which can lead to damage to the joints and cartilage.
7. Helping you to get a good night's sleep: People have found that if they have taken rosehip for a long period of time, they notice better sleeping habits and less morning stiffness.
8. It can reduce the need for painkillers: Particularly with people suffering from joint damage, regular intakes of rosehip can reduce the need for pain and inflammation medication.
9. It's great for keeping up exercise: Rosehip will increase the body's production of synovial fluid that keeps cartilage healthy with lubrication and nutrients, allowing you to exercise often without coming across joint pains.
10. Increase your energy and motivation: As one of the most concentrated natural sources of vitamin C, rosehip is great for increasing energy and motivation by giving your immune system and general wellbeing a boost.