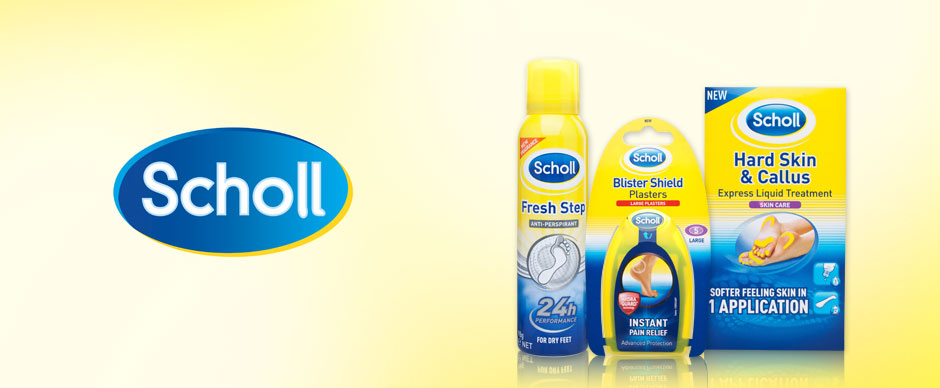 Experts in foot health and comfort since 1904.
Scholl has been looking after feet for over 100 years, ever since the company's founder, Dr William Mathias Scholl, made it his life-long mission to improve the health, comfort and well-being of people through their feet.
This dedication remains as strong as ever and, with the advent of our innovations and new technologies, we are able to provide an ever growing range of footwear and footcare solutions.
With our long heritage in footcare and a sponsors of UK Athletics, we're keen to ensure Scholl users get the best from our products. This is why we have created The Scholl Team. The Team comprises Dr Phil Vasyli, creator of Scholl Orthaheel, and Salford University's Centre for Rehabilitation and Human Performance Research, one of the leading research bodies in podiatry.