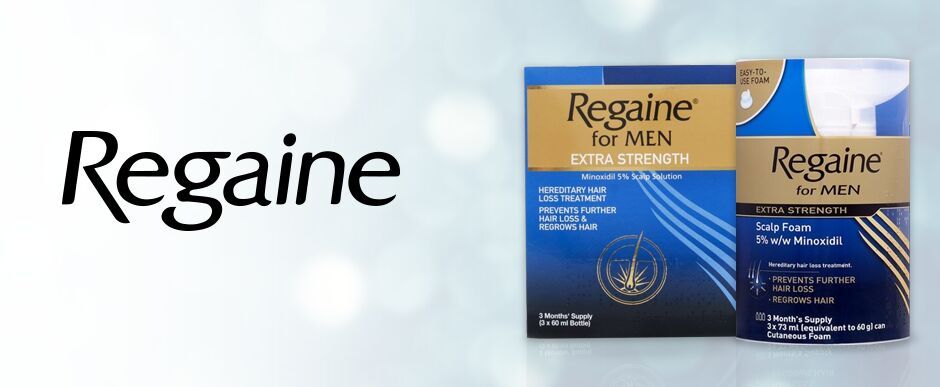 The full name for hereditary hair loss or male pattern baldness is Androgenetic Alopecia. This isn't the only reason we lose our hair, but it is the most common ? accounting for 95% of all Hair Loss. Causes for the other 5% include stress, bad diet or medical disorders.
Androgenetic Alopecia is easy to identify because it has a classic set of symptoms. First, the hairline starts to recede at the brow and temples. Then the hair becomes thinner and lighter on the crown, while the sides and back stay pretty much the same.
Of course, you can also look at other members of your family to see if your hair is following a similar pattern to theirs. But remember that age and testosterone are also believed to be factors in the onset of hereditary hair loss, so don't go blanking your old man just yet. The good news is that if it's hereditary, it's treatable.
Treatment:
Contrary to popular belief, you don't necessarily have to accept hair loss. Some people, particularly later in life, are happy to wake up to a receding hairline. But if you're not ready to wave bye bye to your barnet, there is another way.
Regaine is clinically proven to treat hereditary hair loss. It's easy to use and has been proven to help prevent further hair loss for 4 out of 5 men and works by increasing the blood supply to the hair follicle, helping to strengthen existing hair and stimulate secondary hair growth