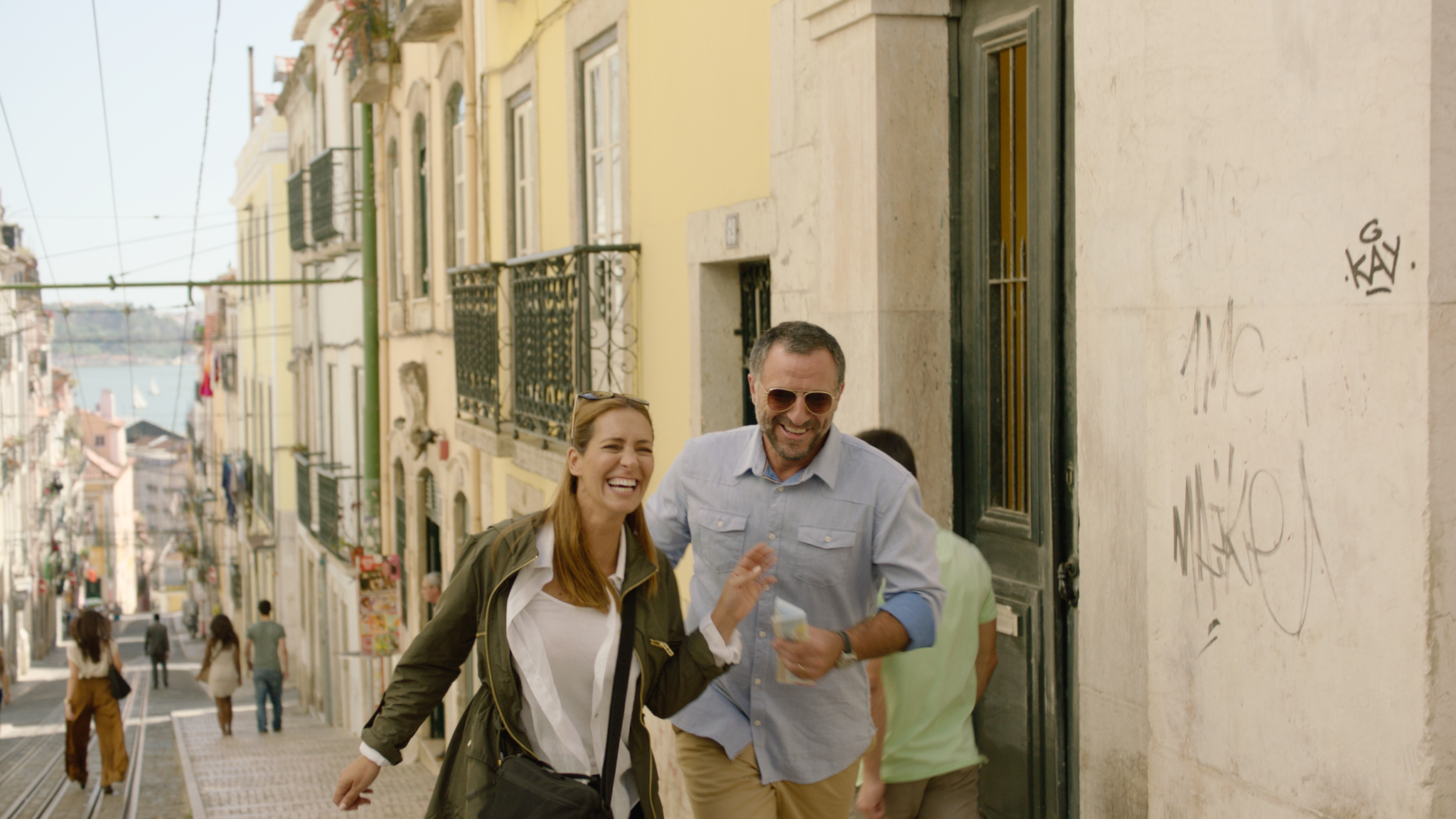 Discover Meritene® Strength & Vitality
Introducing the new Meritene range of tasty, nutritional shakes & soups. It's a unique blend of 11 vitamins, 7 minerals, proteins and great taste specifically designed for adult daily nutrition.
Meritene is more than just vitamins, it's:

Meritene's® delicious range of nutrition shakes and soups help to provide the nutrients, which contribute to strength and vitality. These tasty high protein snacks are rich in vitamins B2, B6 & B12 which contributes to the reduction of tiredness and fatigue, and high quality protein which contributes to the maintenance of muscle mass.
Meritene® Strength & Vitality can be enjoyed as a snack or light meal as an easy & convenient way to get the nutrition you need every day. Simply mix with water or try a ready to drink bottle! Whatever life has in store for you, Meritene® offers you a convenient, tasty way to complete you diet, helping you be at your best, every day.

Watch our video