Shop by Brand
Browse by Category
Smoking Cessation
Refine by Brand
Browse our list of questions and answers, or ask your own health question.
View questions »
Submit a question »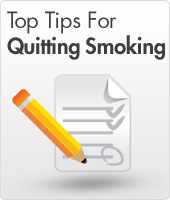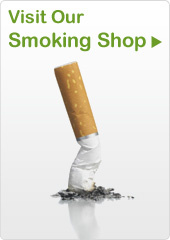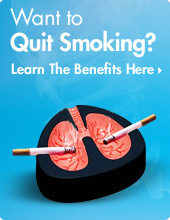 Why Chemist Direct
UK's Number 1

Online Pharmacy

FREE

Fast Delivery

Express

Delivery

Confidential

& Discreet

Regulated

& Approved Pharmacy

Secure

Shopping

Run by

UK Pharmacists

Genuine UK

Sourced Medication

UK Based

Call Centre
Top Sellers
Smoking Cessation
- Updated hourly
Home
›
Health
› Smoking Cessation
Our Smoking Cessation Favourites
Featured Smoking Cessation Products
Get your stop smoking products from Chemist Direct
Quitting smoking is hard; not relapsing is even more difficult. But the health and financial benefits certainly outweigh the effort. Within weeks you will be able to see drastic improvements to both your life and health.
Thinking of quitting smoking?
Chemist Direct can help! We offer a wide range of nicotine replacement therapies such as patches, gum, lozenges and inhalators from well-known brands such as Nicotinell, Nicorette, NiQuitin QC and Crafe Away to help you stop smoking. We also now stock electronic cigarettes like Litejoy & Neatcigs and electronic shisha sticks like Eshish so you can join the revolution into 'smoking healthier'.
Quitting smoking is hard, make it easier with Chemist Direct