Shop by Brand
Browse by Category
Healthy Heart & Cholesterol
Refine by Brand
Browse our list of questions and answers, or ask your own health question.
View questions »
Submit a question »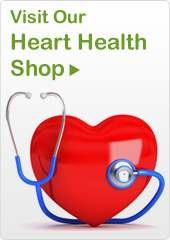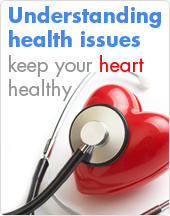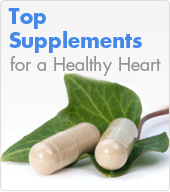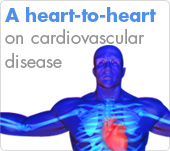 Why Chemist Direct
UK's Number 1

Online Pharmacy

FREE

Fast Delivery

Express

Delivery

Confidential

& Discreet

Regulated

& Approved Pharmacy

Secure

Shopping

Run by

UK Pharmacists

Genuine UK

Sourced Medication

UK Based

Call Centre
Top Sellers
Healthy Heart & Cholesterol
- Updated hourly
Home
›
Health
› Healthy Heart & Cholesterol
Our Healthy Heart & Cholesterol Favourites
Help to keep your heart healthy with Chemist Direct
Maintaining a healthy heart means maintaining a healthy YOU! Exercise and eating a healthy diet are the main contributory factors in ensuring you give your heart a fighting chance. These factors will help increase your circulation and decrease the severity of how hard your heart has to work with each beat. So give yourself a fighting chance and begin to maintain your heart's health effectively.
Supplements for heart health
Maintaining your heart's health has never been more imperative, which is why heart supplements have been developed. Such supplements can help support and maintain a healthy heart, naturally. Chemist Direct can help you support your heart's health with supplements from leading brands such as Ateronon, XLS Medical Fat Binder, Vitabiotics and many more.
Cholesterol reducing supplements are more or less the same as healthy heart supplements; they just help lower cholesterol levels naturally. We have a range of cholesterol reducing supplements including Lyc-O-Mato and Bioconcepts.
Get your Supplements for heart health right here at Chemist Direct