Shop by Brand
Browse by Category
Diabetes Management
Refine by Brand
Browse our list of questions and answers, or ask your own health question.
View questions »
Submit a question »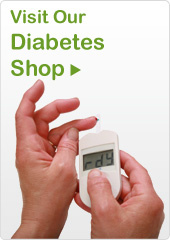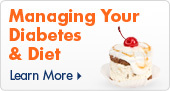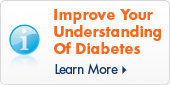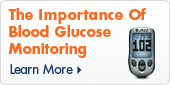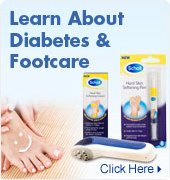 Why Chemist Direct
UK's Number 1

Online Pharmacy

FREE

Fast Delivery

Express

Delivery

Confidential

& Discreet

Regulated

& Approved Pharmacy

Secure

Shopping

Run by

UK Pharmacists

Genuine UK

Sourced Medication

UK Based

Call Centre
Top Sellers
Diabetes Management
- Updated hourly
Home
›
Health
› Diabetes Management
Our Diabetes Management Favourites
Monitor your diabetes effectively with Chemist Direct
Diabetes can be serious if you do not monitor and manage your blood sugar levels. This is why regular blood sugar readings taken at home are required. It lets you know (if your body hasn't already told you) when to eat and what to eat. Being able to manage your diabetes at home effectively can dramatically improve your life.
Keep an eye on blood sugar levels
If you have diabetes you probably already know important it is to keep an eye on your situation and control your blood sugars. Chemist Direct can help, we provide a range of diabetes supplies including meters & monitors from Accu-chek and Abbott Freestyle, as well as diabetes accessories such as testing strips, needles & lancets from One Touch so you can take control and keep it.
For all your diabetes supplies & diabetes accessories choose Chemist Direct