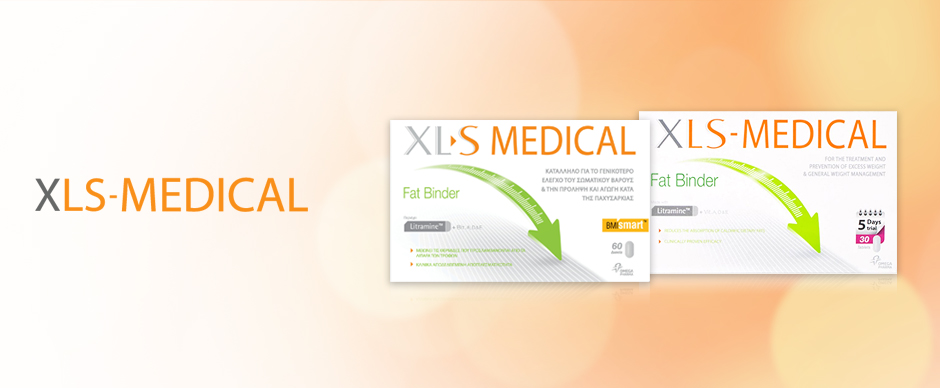 Here are some of the success stories, testimonials and weight loss information from users of XLS medical who are losing up to 3x more weight than with dieting alone.
XLS Fat Binder
Samantha, Manchester ? Lost 16lbs
?It feels amazing to have lost the weight and I will continue to take XLS-Medical. I have definitely got my spark back?     
Body fat is now 22.4%
BMI has dropped from 29.4 to a healthy 26.5
Scarlett, Hull ? Lost 21 lbs
?I was stuck at the same weight for a year... until I started with XLS-Medical, My daughter was cuddled up to me and she said ?Mummy, where has your squishy tummy gone??
Waist size reduced from 36 inches to 31 inches.
Body fat reduced from 42% to 29.1%.
Metabolic age reduced from 41 years to 29 years.
Carly, Essex ? Lost 7lbs
?I'm wearing tighter clothes and don't feel as chubby around the face. I lost an inch from my bust and 3 from my waist so far!!?
Waist reduced from 33.5 inches to 30 inches.
Body fat dropped to 28.8% from 33.1%.
Suzanna, Birmingham ? Lost 7lbs
"XLS-Medical Fat Binder is a natural and healthy way to help me manage my weight. Losing my parents made me realise I had to live for the moment and feel healthy and confident about myself."
Earlier this year, Suzanna decided to take more control of her life and jumped at the chance to try XLS-Medical Fat Binder. She'd become disillusioned with diets when they didn't show results, but with XLS-Medical Fat Binder she was encouraged to combine eating healthily with regular exercise. She lost half a stone in just 12 weeks and was able to transform her own attitude towards her lifestyle and body. She even managed to knock five years off her metabolic age.
Body fat reduced from 38.4% to 34.7%
 Metabolic age reduced from 52 to 47
Michelle, Kent ? Lost 16lbs
?My sister is getting married in August and I am a bridesmaid and would love to look my best as I have not seen most of my family in many years?
Body fat reduced from 35.1% to 30.6%.
Metabolic age reduced from 49 years to 36 years
XLS Carb Blocker
Vicky, Surrey ? Lost 21lbs
"I find XLS-Medical Carb Blocker is a healthy way to help me manage my weight. I lost weight for my niece's wedding so I look good in my indian outfits."
Laura, Twickenham ? Lost 7lbs
"I relocated to a city for my dream job but I put on weight, at 30, I wanted to stay looking and feeling youthful. XLS-Medical Carb Blocker has helped me lose 7lb already"