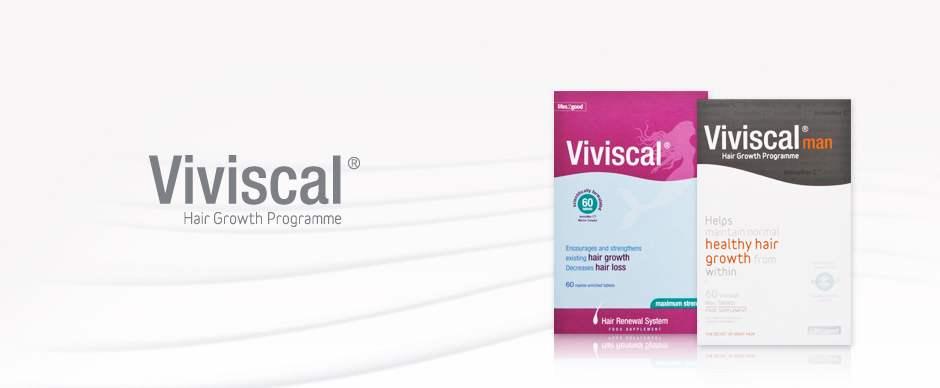 The press is raving about Viviscal
Viviscal Maximum Strength... voted in '10 of the best women's health care products.'Daily Mail, April 2008.
Viviscal Maximum Strength...voted in 'five of the best - hair care.' OK! Magazine, February 2008.
Liz Tucker, Britain's leading health and wellbeing counsellor recommends Viviscal and says: "Hair needs nourishment inside and out so use specialist hair products...." Stella magazine, Sunday Telegraph, April 2008.
Harry Josh, Celebrity hairdresser to the stars, with salons in LA and New York, speaking in Vogue, had the following to say about Viviscal: 'I've recommended it to everyone at one point or another ...Gisele, Cameron, Demi..." Vogue, October 2005.