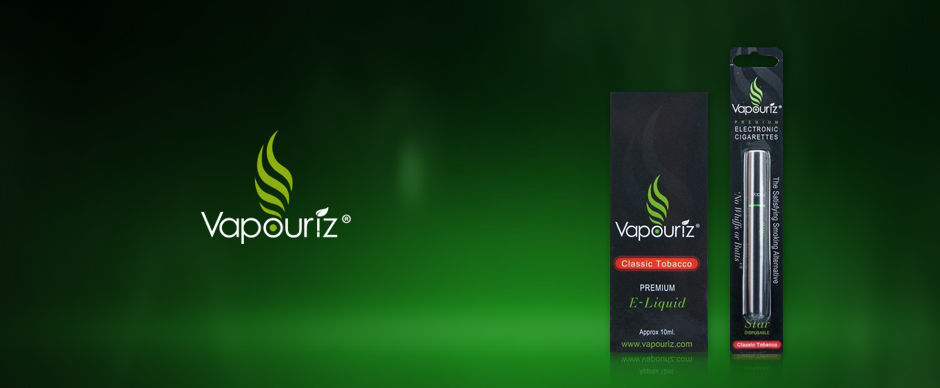 Electronic cigarette are an great product that have become very popular and widely used in the UK. They are mainly used for people looking for an alternative to tobacco cigarettes.
While they come in many types, styles and forms the basic idea in all electronic cigarettes in the UK is the same. The ecigs vapourise liquid (e-liquid) in an atomiser that is inhaled and then exhaled as a water vapour. The action of using an e-cigarette is much the same as smoking a convetional and helping you to control your cravings.
Electronic cigarettes can generally be used indoors in most public places (at the discretion of the establishment's management) and offer a more cost effect nicotine fix.