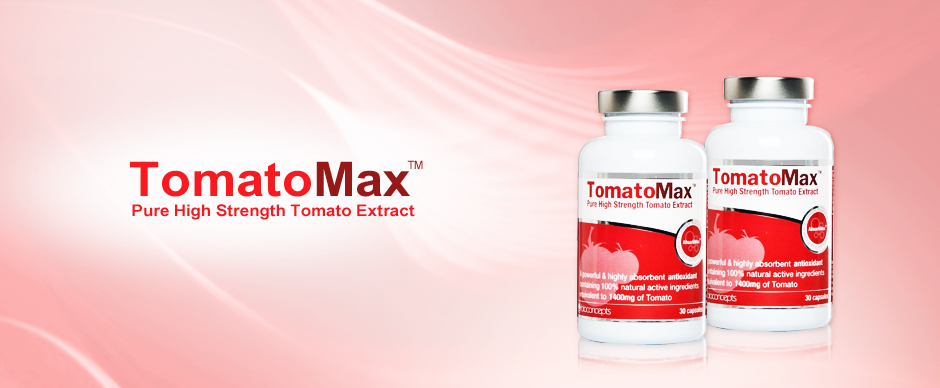 Why Customers Love TomatoMax™
I have had hypertension for many years. I asked my GP if I could take TomatoMax™ alongside my prescribed medications, he said to give them a try. That was 6 months ago and it now appears my blood pressure is at a stable state. I will continue use to maintain this result.
-Jonathon

My cholesterol levels weren't too high I don't think – 5.5, but I wanted it at 5, so I started taking TomatoMax™ 4 months ago and my levels are well and truly on their way down. Excellent product!
-Cassandra

I do not have heart problems, but my family has a history of them. I take TomatoMax™ daily simply as a preventative measure, because – you just never know.
-Lucy

I have taken other tomato pills before for my cholesterol levels, but none seemed to work as well as TomatoMax™. Its extra strength formula works so efficiently. I am very happy with the results I've experienced with TomatoMax™.
-Russell

I don't much like the taste of tomatoes, but I do like the health benefits they bring. Taking TomatoMax™ daily has helped me lower my cholesterol level (which has inadvertently helped my heart by reducing my stress levels, as I was worrying about my cholesterol) and now I take TomatoMax™ just to maintain my cholesterol level.
-Marrianne