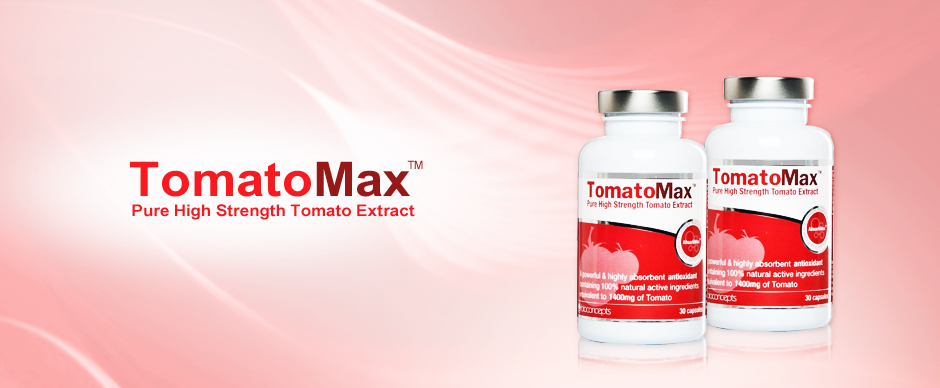 How to improve your heart's health
Being physically active and having a healthy diet helps to reduce your risk of developing heart disease, or if you already have heart problems, these factors will help to protect your heart. Being active helps you to control your weight, reduce blood pressure and cholesterol and improve your mental health – helping you to both look and feel great. Set a goal for yourself to increase your daily activity levels to at least 30 minutes of moderate physical activity on five or more days a week. Moderate physical activity will make you breathe heavier than normal and makes you warmer. If at the moment 30 minutes is too much for you, build up slowly by:


Beginning with ten minutes activity, three times a day and start at a level that suits you
Gradually build up the time and frequency until 30 minutes feels more comfortable
Choose a range of activities that you enjoy doing and try to do one every day.


But remember - Stop exercising if you feel any pain or discomfort. Eating healthily can stop you putting on more weight, which means you reduce the risk of developing diabetes and/or high blood pressure. Healthy eating can also help lower your cholesterol levels and reduce your risk of some cancers. Even if you already have a heart condition, having a healthy diet can 'still' benefit your heart. Try eating:

Plenty of fruit and vegetables
Plenty of starchy foods for example potatoes, pasta, bread and rice, and try to choose wholegrain varieties
Some fish, meat, eggs, beans
Some milk and dairy products
A little amount of foods and drinks with a high fat and/or sugar content
And wherever possible, try to choose options that are lower in fat, salt and sugar