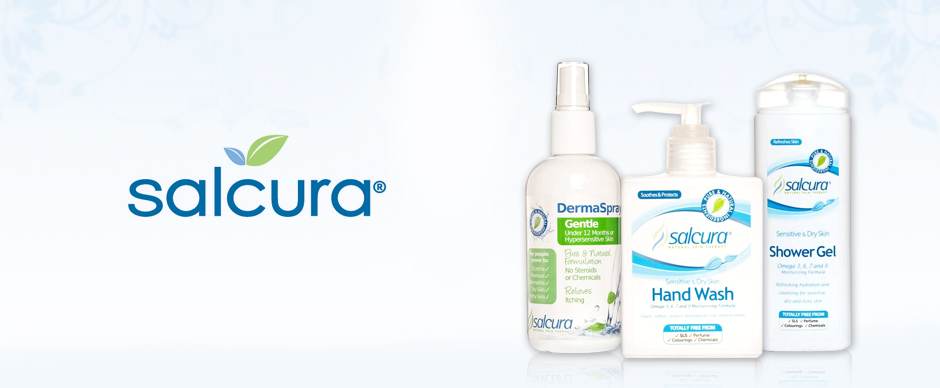 Salcura for acne and rosacea
Is acne spoiling your day?
Acne can make a person feel conscious and unattractive about their looks. Many people struggle with getting rid of acne and it is more of a common problem than many know. During adolescence acne is common, but in some cases even adults face problems with persistent acne. Adult acne, also known as rosacea, is painful and can cause a red rash that is hard to clear. Rosacea usually causes bumpy redness on the cheeks, forehead, and nose.
While living with acne can be difficult, most people with either forms of acne are unsure about how to care for it. With so many acne-free products out on the market, it can be hard to know just how many chemicals our skin is exposed to. It's always preferable to use a product that is natural and does not have strong chemical ingredients that will make the skin even more red and sensitive. If that is the case for you, perhaps you've not found the right acne treatment...yet.
Switch to Salcura.
Acne problems need to be dealt with using natural products that are gentle on the skin and contain a minimal amount of chemicals. If you don't like the idea of taking synthetic creams and washes that will expose your skin to harsh chemicals, why not make the switch to Salcura products?
Salcura products are made using natural ingredients like sea buckthorn, tea tree, lavender, and sandalwood. Because of this, they are safe to use on even the most sensitive skin. They can be used for adults, children, and even babies.
Salcura is best because it is…
Made of natural ingredients
Safe for sensitive skin
Guaranteed to help cleanse your acne
Safe for adults, children, and babies
Safe for pregnant and nursing mums
An effective long-term solution
Keeps the skin clean
Soothes inflammation
Targets bacteria