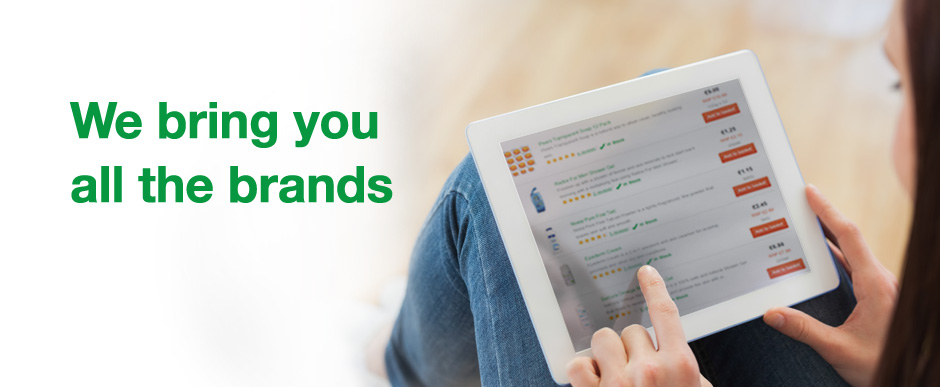 Salcura Products & Their Uses
Dry Skin is one of the may skin conditions that Salucare can help you to deal with. To help alleviate the problem you can use Salcura Bath Oil which soothes, cleanses, restores and moisturises dry skin. It is made entirely from natural essential oils, vitamins and omegas, and is free from petrochemicals, paraffin, wool alcohol, perfumes and parabens. Salcura Body Hydrator is another product which deals with dry and flaky skin too, it contains all the vital nutrients your skin needs to be moisturised and nourished.
If you or your child suffers with bad eczema then Salcura have the perfect remedy. Salcura Gentle Skin Therapy Spray is designed to be suitable for hypersensitive skin and babies under 12 months old. It gently
moisturises, cleanses and soothes skin to help relieve it of the distressing symptoms of itchy, eczema prone skin. If you need something a little bit stronger then Salcura also offer Intensive Skin Therapy Spray, which is suitable for babies 12 months or older, and adults. It can be used to treat extreme skin complaints such as eczema, psoriasis, hives, dermatitis and skin allergies.
Salcura Zeoderm is another fantastic remedy from Salcura which combats the unwanted symptoms that people can suffer as a result of damaged, itchy skin, such as eczema, dermatitis, psoriasis, burns, dry, flaky skin, wounds, blisters and skin allergies. This product is free from steroids, paraffin, alcohol, parabens and any other harmful chemicals, and so you can have peace of mind when you use it.
For more everyday, skin friendly products Salcura offer a range of hand washes, shampoo and conditioner which can be used frequently to banish skin irritation from your life. The Salcura Handwash for instance
works not only to cleanse your skin but also to moisturise and restore your skin too. While the Salcura Shampoo and Conditioner which both soothe and restore the scalp, they contain natural nutrients and omegas which help to combat dry and flaky skin.
This is just a small sample of the overall range that Chemist Direct stock, and as you can see Salcura provide remedies for all your skin problems, that are effective and suitable for frequent use so that you can get to the root of the problem and deal with the problem permanently.