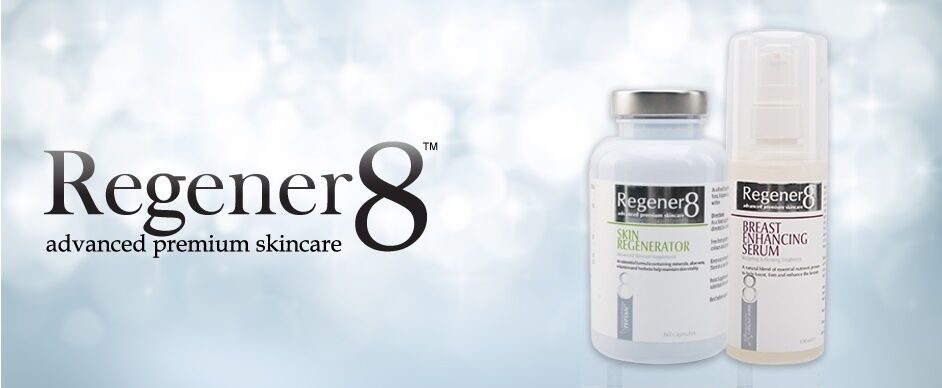 Supplements
Hair nutritional supplements from Regener8 contain innovatively unique formulas that deliver all the vitamins, minerals and nutrients you need to nourish hair and leave it feeling lusciously healthy. Containing a blend of natural super-foods, Spirulina and Kelp, as well as an abundance of B complex vitamins, Regener8 enhances your hairs ability to grow, shine and look silky smooth.
Take Regener8 Hair Nutritional supplements if you:
Want hair that's not only shiny and strong, but well nourished, from the inside out.
Topical
Regener8 advanced haircare includes shampoos and conditioners with Moroccan Argan Oil. Specially formulated to nourish, infuse moisture and restore strength to leave your hair looking and feeling healthier, silky soft and revitalised.
Regener8 hair care products contain Argan Oil is a rich source of Vitamin E and moisture - which instantly revives & restores hair for beautiful results. Suitable for all hair types.