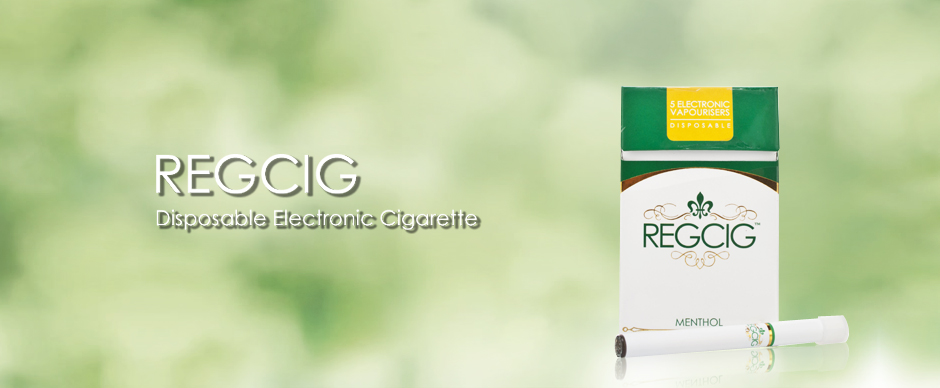 Guide to Buy E-Cigarettes
Purchasing e-cigs couldn't be easier. Here at Chemist Direct we stock all major brands of e-cigarettes including Litejoy, Regcig and Vapouriz to name a few. More will be to come, so keep an eye out for new brands all the time. We are constantly updating the product lines we stock to bring you the very best in electronic cigarettes. So if you are looking to buy e cigarettes, look no further.
Even the celebs love them! They seem to enjoy them as part of a social occasion and so can you. Simply browse the e cigarette uk brand you want whether it be Nicocig or Vapestick and discover the benefits that electronic cigarettes can offer you.
This is your way to smoke healthier. Make sure you are over 18 though, as we do not sell to those under 18 years of age – you have been warned. Our E-cigs are only for adults and are therefore not for everyone.
E cigarette uk devices range from £5.99 and last for the equivalent of 20-50 cigarettes depending on the brand you buy or up to 500 puffs – so in effect, they are a cheaper alternative to cigarette smoking. Browse the range before considering which device is perfect for you.
So You want to Buy E-Cigs?
Browse our site
Click on the product you want
Click buy now
And pay
What could be easier? Simply follow these steps to your new healthier route to smoking.