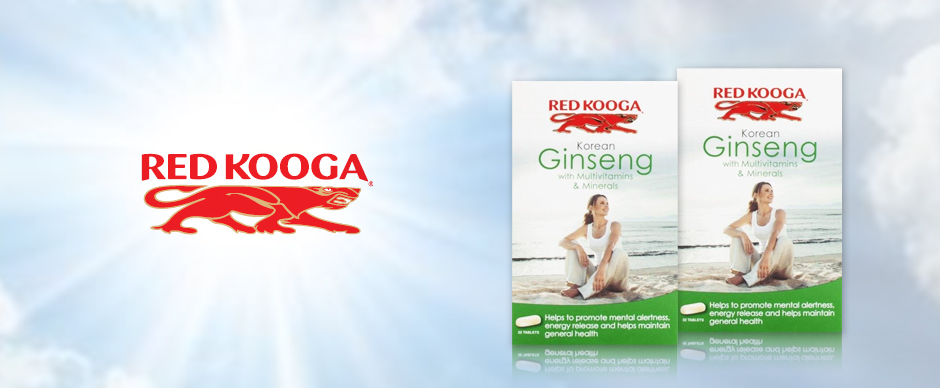 The Ginseng herb has been highly regarded and used in the Orient for thousands of years. Infact it is said that the Ginseng root became so desirable that Chinese emperors were willing to pay its weight in gold.
Today Ginseng continues to be taken as a daily part of the routine among many Asian people in countries such as Korea, China and Mongolia to help maintain health and counteract fatigue.
Red Kooga was the first ginseng supplement to be launched on the UK market in 1976.