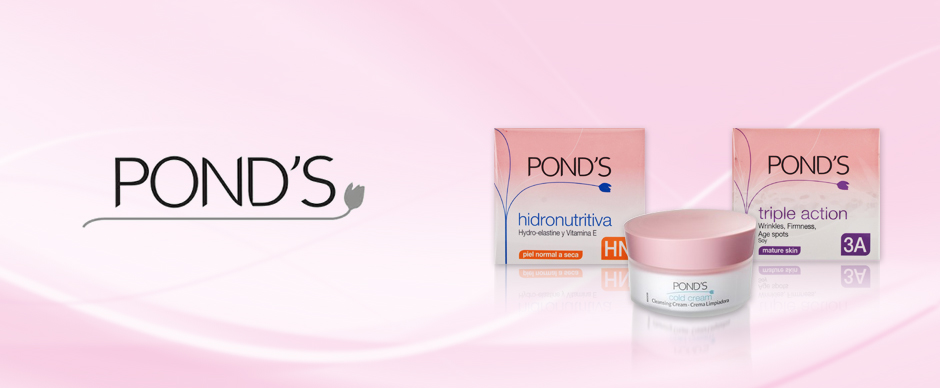 What Kylie Minogue Thinks About Ponds Cold Cream
As quoted in News of the World:
Kylie Minogue - "Yes, I've used Botox, but not any more. I'm embracing my age and now my only secret is Pond's cream."
Since turning 40 her flawless face and wrinkle free skin have fuelled endless rumours of an addiction to cosmetic surgery. But today pop queen Kylie Minogue turns the knife on the gossip-mongers and DENIES all.
In an exclusive interview with the News of the World she insists she's even scraped wrinkle-busting Botox jabs so she can grow old gracefully - relying only on a tub of moisturising cream.Asked about the cruel whispers that she'd had facelift, Kylie - 42 next Friday - grew visibly frustrated, pulled back her fringe to reveal her forehead and declared: "People want to check behind my ears for surgery scars but you can look for yourself, I don't have any."
The pint sized singer also took the unusual step of vowing NEVER to have surgery. "I wouldn't want to go under the knife" she insisted. "You're not yourself if you do that."
"I've been honest about the fact that I did use Botox. But don't any more, I won't go near it. I have lines. You can see the lines on my face." Amazingly, Kylie revealed she has replaced those expensive injections with one of the most traditional (and cheap) anti-aging treatments available on every High Street... Pond's Cold Cream.
"It's really changed my skin" she said. "I use it every day. It's really all I use to look after my skin."
Pond's Cold Cream Cleanser
The timeless multi-functional
Pond's Cold Cream Cleanser, is a multi-functional product and is a beauty secret that has long been passed down from mother to daughter for generations.
Trusted and affordable, this versatile cream can gently soothe and comfort whilst providing deep cleansing and moisturising.
A Cleanser:
Soft, supple and deeply cleansed skin can be achieved by massaging a generous amount of the cleanser all over the face and neck in a circular motion. Gently remove with cotton wool or a warm flannel. For extra freshness, splash off with warm water.
An Eye Make-Up Remover:
Thanks to its mild formulation, this rich yet delicate product can be used to remove the most stubborn of eye make-up and even waterproof mascara. Apply to cotton wool and sweep across the eye without rubbing.
A Face Mask:
For a moisture-drenching face mask apply a liberal helping onto the face, avoiding the delicate under-eye area, and leave on for ten minutes. Rinse off with warm water.
A Hand Cream:
If hands are chapped, dry and in need of a non-greasy yet nourishing treat, apply a light layer all over hands. Instantly absorbed, the creamy formulation soothes and hydrates.
With a unique heritage of understanding women's beauty needs, Pond's remains a beauty ritual for millions of women throughout the world.