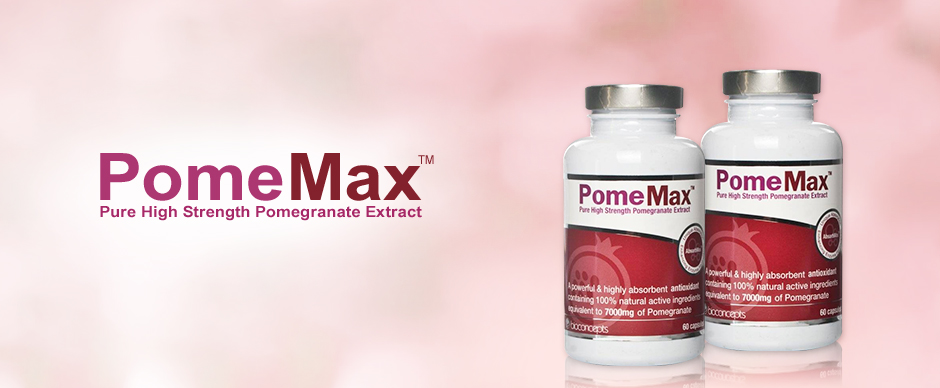 How Does Pomegranate Work? The Science Behind The Secret.....
Pomegranates contain polyphenols – powerful antioxidants that help to reduce oxidative stress in the body. They minimise cell damage and strengthen the body's immunity by stabilising free radicals, thus helping to reduce damage to the body that could potentially cause illness and disease.
"The polyphenol antioxidants contained within pomegranate juice derived from pomegranate can play a part in the reduction of oxidative stress" Napoli, Proceedings of the National Academy of Sciences, 2005.
"There is growing evidence that pomegranate juice delivers wide-ranging health benefits that merit further research... It is very rare indeed for an all-natural juice to offer the range of health benefits that we are seeing in pomegranate juice" Daily Mail, 2011.