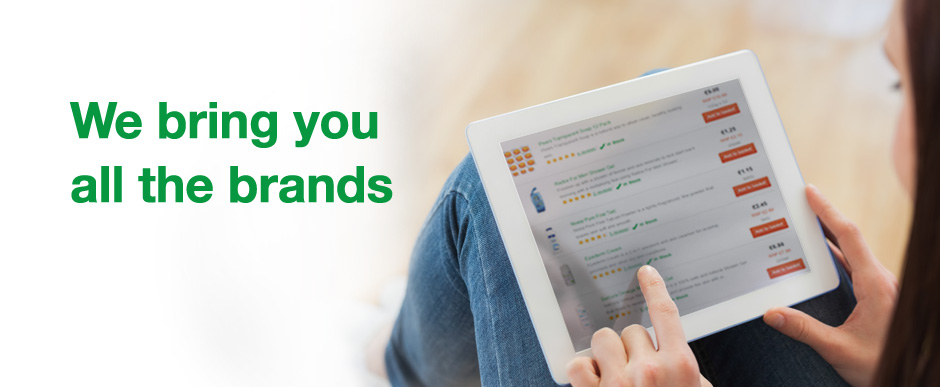 Baratol Tablet is indicated for the treatment of mild, moderate and severe hypertension and conditions for which alpha blockade is indicated.
Baratol Tablet has an anti-hypertensive effect as it works to lower blood pressure. Baratol contains the active ingredient Indoramin hydrochloride and is a type of medicine called an alpha-blocker that blocks alpha receptors in certain areas of the body.
Alpha receptors are found on the muscle in the walls of blood vessels. When these receptors are blocked, it causes the muscle to relax and the blood vessel widen, allowing the blood to pass through more easily and therefore reducing blood pressure.