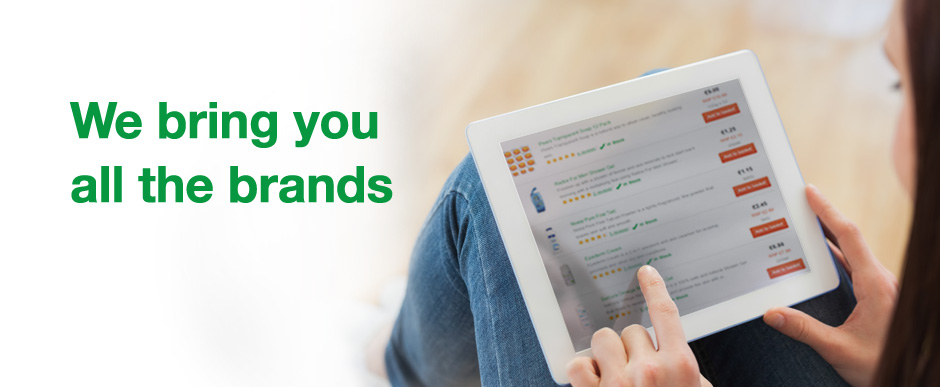 Some medicines have specific instructions about how to take them. This is because they work better when taken correctly. These instructions can include getting the right dose and special instructions for preparing the medicine.
In the case of Becodisks:
you must use your inhaler correctly to get the maximum benefit
rinse your mouth out with water after you use your Becodisks inhaler. You should do this after every use as Becodisks may increase the chances of getting mouth infections, hoarseness or throat irritation (rinsing with water may help reduce your chances of getting these problems)
detailed advice on how to use Becodisks can be found in the Patient Information Leaflet that comes with this medicine
If you are having problems taking this form of Becodisks, you should talk to your prescriber or pharmacist. They may be able to give you advice on other ways to take your medicine or other preparations that are easier for you to take.