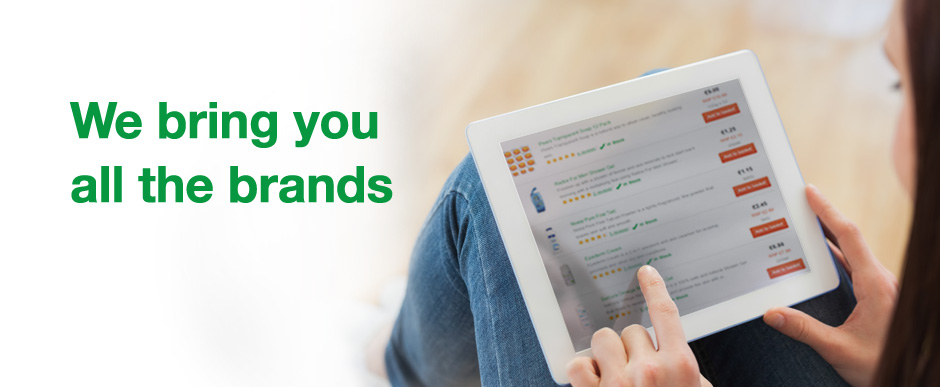 You should apply Bactroban Ointment to the affected area three times each day for as long as recommended by your doctor (usually for up to 10 days).
Squeeze a small amount onto your finger tip and rub in gently; always wash your hands before and after applying the ointment.
If you miss an application of Bactroban ointment take it as soon as you remember, unless it is time to take the next dose, then skip the missed application.
Do not apply a double dose.