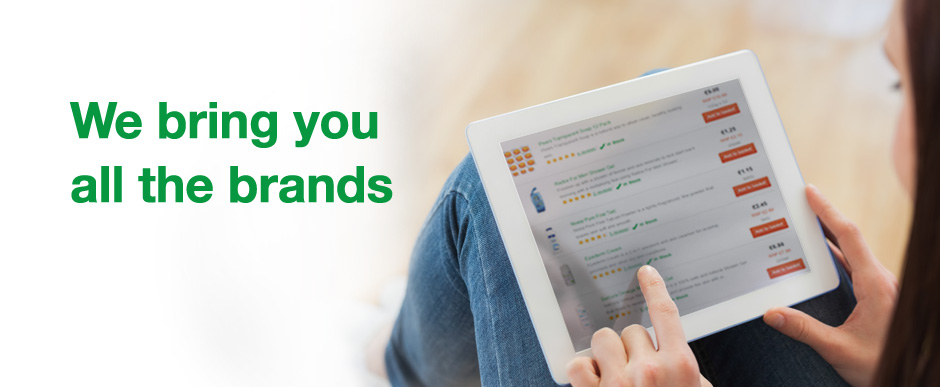 How to take Baclofen Liquid
Before you start taking Baclofen Liquid, read the manufacturer's printed information leaflet from inside your pack. The leaflet will give you more information about baclofen and a full list of side-effects which you may experience from taking it.
When starting this treatment, your doctor will give you a small dose (usually half a tablet three times daily) and then gradually increase your dose every three days or so. This allows your doctor to make sure that you have the dose that helps your condition and avoids any unwanted symptoms.
Take the tablets exactly as your doctor tells you to. Your dose will be on the label of the pack to remind you.
When baclofen is prescribed for a child, it is likely that a liquid medicine will be supplied. Check the directions on the label carefully, as the dose will depend upon their body weight.
Take baclofen with a snack or just after eating a meal.
Try to take your doses at the same times of day each day, as this will help you to remember to take them. If you do forget to take a dose, skip the missed dose but remember to take your next dose when it is due. Do not take two doses together to make up for a forgotten dose.