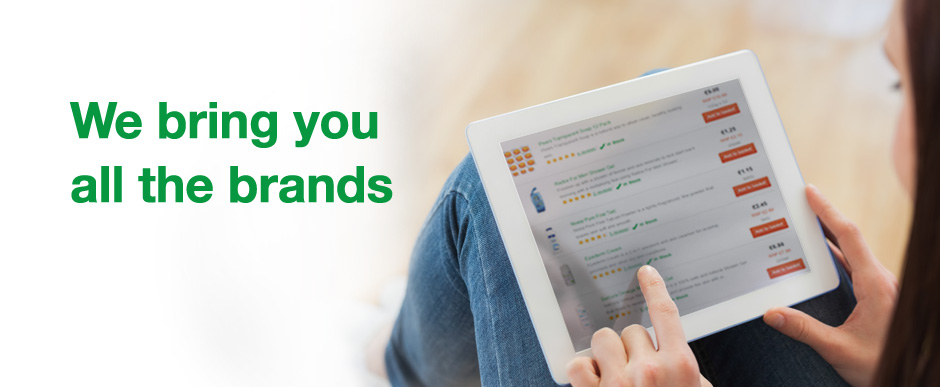 Directions
Always take CAM Mixture exactly as your doctor or pharmacist has told you. You should check with your doctor or pharmacist if you are not sure. CAM Mixture is to be taken by mouth.
Children 6 months to 2 years: Half a 5ml spoonful (2.5ml) three times a day.
Children 2 to 4 years: One 5ml spoonful (5ml), three times a day
Children over 4 years: Two 5ml spoonfuls (10ml), three times a day
Adults and the Elderly: Four 5ml spoonfuls (20ml), three or four times a day
Take CAM Mixture at regular intervals throughout the day leaving equal spaces between the doses.

CAM should usually only be used for up to 5 days. If you bought this medicine from your pharmacy and you (or your child) do not feel better within this time you should see your doctor. If your doctor prescribed CAM for you (or your child) use it for as long as he/she recommended. If you (or your child) do not feel better within 5 days you should contact your doctor again.

If you take more CAM Mixture than you should Contact your doctor, or take the person to the Accident and Emergency Department of your local hospital. Always take
the bottle of CAM with you, even if it is empty. If you miss a dose, simply take the next dose as normal. Do not take a double dose to make up for a forgotten dose. If you have any further questions on the use of this product, ask your doctor or pharmacist.