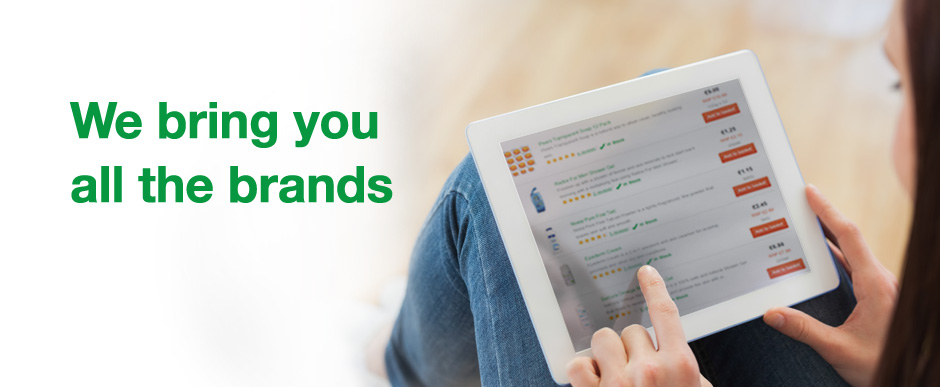 Do not apply Calcipotriol to the face.
This medicine is for external use on the affected area(s) of skin only.
Wash your hands after applying this medicine, unless your hands are the area being treated.
The maximum recommended dose of this medicine varies according to age and is stated in the information leaflet supplied with the medicine. Do not exceed the dose recommended by your doctor. Excessive widespread use can lead to a rise in the calcium levels in the body.
It is recommended that you avoid or at least limit your exposure to sunlight and sunlamps while you are using Calcipotriol, because it could make your skin more sensitive to UV light.