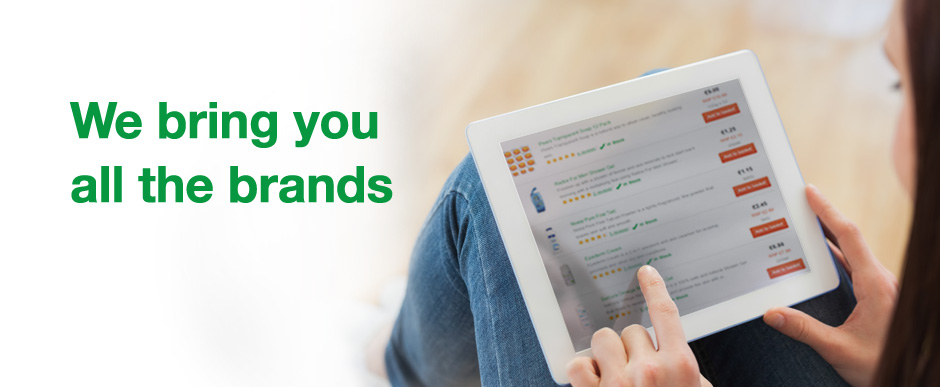 Before you start this treatment, read the manufacturer's printed information leaflet from inside your pack. The leaflet will give you more information about applying calcipotriol, and a full list of possible side-effects from using it.
Your doctor will tell you how often to use calcipotriol ? it is usually applied once or twice each day. If you have been told to use it twice a day, use it in the morning and in the evening.
Wash your hands well after using any calcipotriol preparation. This will help to prevent it getting on to any areas of your skin which are unaffected by psoriasis.
You should start to see an improvement in your skin within two weeks of using calcipotriol, and this improvement should continue for up to eight weeks. Continue to apply it regularly for as long as you have been recommended in order to get the full benefit.