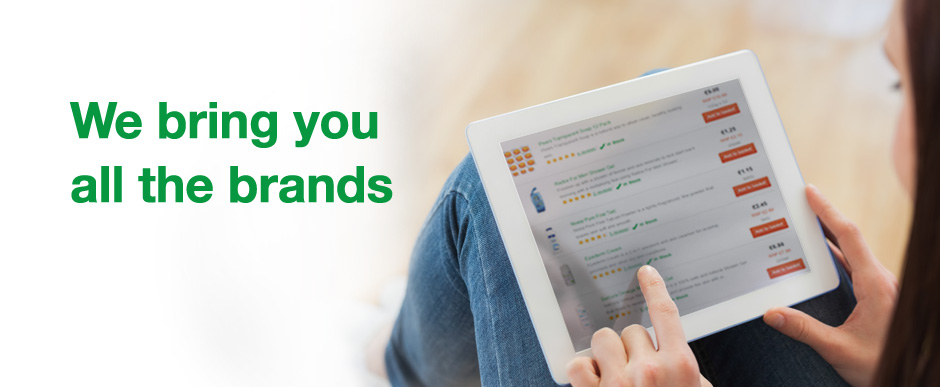 Before using Calcijex tell your doctor or pharmacist if you are allergic to it; or to other vitamin D products; or if you have any other allergies. This product may contain inactive ingredients, which can cause allergic reactions or other problems. Talk to your pharmacist for more details.
This medication should not be used if you have certain medical conditions. Before using this medicine, consult your doctor or pharmacist if you have: high calcium levels (hypercalcemia).
Before using this medication, tell your doctor or pharmacist your medical history, especially of: heart problems (e.g., irregular heartbeat, coronary artery disease), kidney disease, kidney stones.
Notify your doctor beforehand if you will be having surgery or will be confined to a chair/bed (immobile) for a long time. Being immobile for long periods increases your risk of side effects.
Be sure to drink plenty of fluids unless otherwise directed by your doctor.
During pregnancy, this medication should be used only when clearly needed. Discuss the risks and benefits with your doctor.
It is unknown if this drug passes into breast milk. Consult your doctor before breast-feeding.