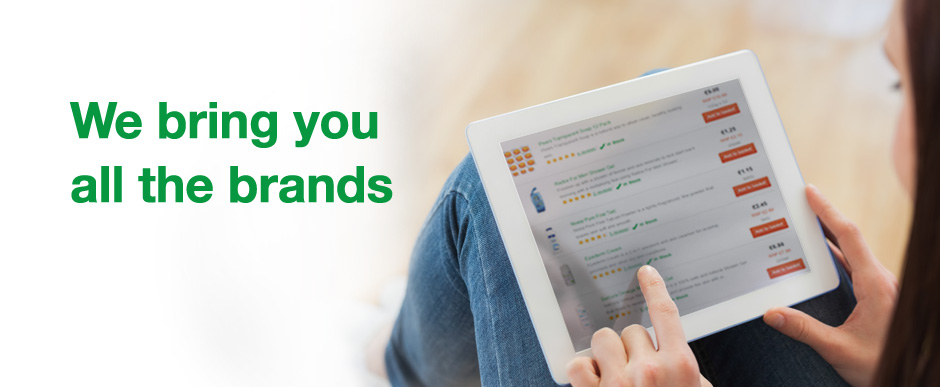 Nausea, headache, constipation, or pain/discomfort at the injection site may occur. If any of these effects persist or worsen, notify your doctor promptly.
Remember that your doctor has prescribed this medication because he or she has judged that the benefit to you is greater than the risk of side effects. Many people using this medication do not have serious side effects.
Tell your doctor right away if you have any serious side effects, including: back/bone/joint/muscle pain, dry mouth, metallic taste, vomiting, sleepiness, weakness, loss of appetite, dizziness, eye pain/redness/sensitivity to light, fever, fast/slow/irregular heartbeat, decreased interest in sex, mental/mood changes (e.g., confusion), stomach/abdominal pain, swelling of the ankles/feet/hands (edema), increased thirst, change in the amount of urine, weight loss.
A very serious allergic reaction to this drug is rare. However, get medical help right away if you notice any of the following symptoms: rash, itching/swelling (especially of the face/tongue/throat), severe dizziness, trouble breathing.
This is not a complete list of possible side effects. If you notice other effects not listed above, contact your doctor or pharmacist.