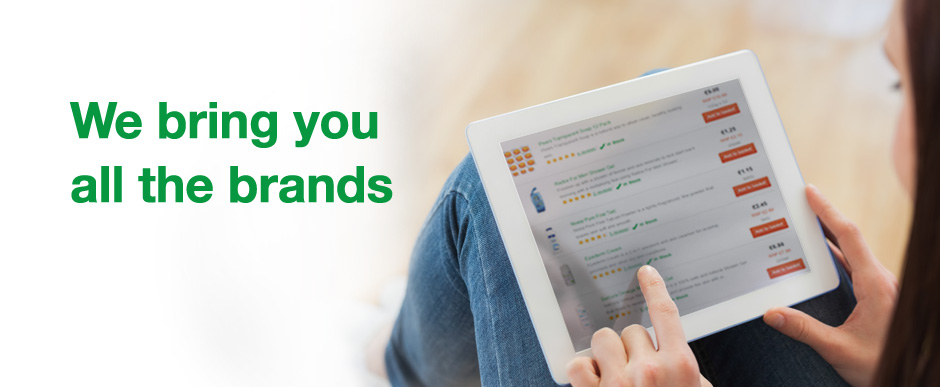 Calcijex is given by injection into a vein, as directed by your doctor, usually 3 times a week (every other day), or during dialysis, or as directed by your doctor. The dosage is based on your condition and response to therapy. Your doctor will do blood tests to find the best dose for you.
If you are giving this medication to yourself at home, learn all preparation and usage instructions from your health care professional. Before using, check this product visually for particles or discoloration. If either is present, do not use the liquid. Learn how to store and discard medical supplies safely.
It is very important to follow the diet recommended by your doctor to get the most benefit from this medication and to prevent serious side effects. Do not take other supplements/vitamins (e.g., calcium, vitamin D) unless directed by your doctor.