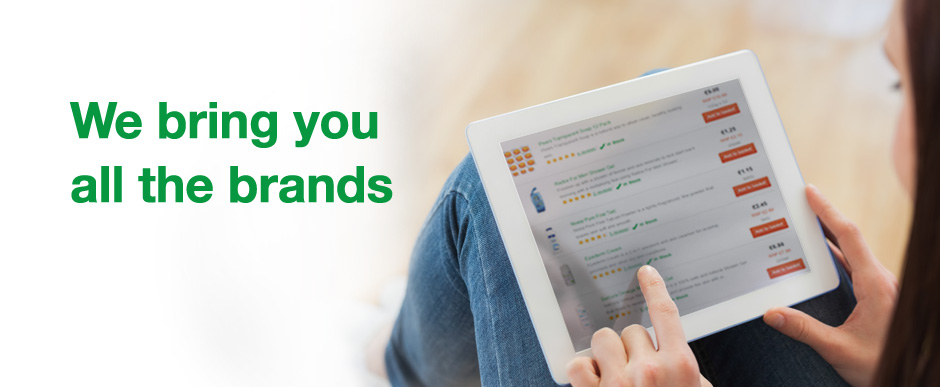 Calchan MR tablets are designed to be taken twice a day (every 12 hours). The dose prescribed will depend on the condition being treated. It is important to follow the instructions given by your doctor. These will be printed on the dispensing label your pharmacist has put on the packet of medicine.
Calchan MR tablets should be swallowed whole with a drink of water. The tablets should not be not broken, chewed or crushed, as this can damage the modified-release action. They can be taken with or without food.
You should not drink grapefruit juice while you are taking this medicine, as it can increase the level of nifedipine in your blood and thus increase the chance of getting side effects.