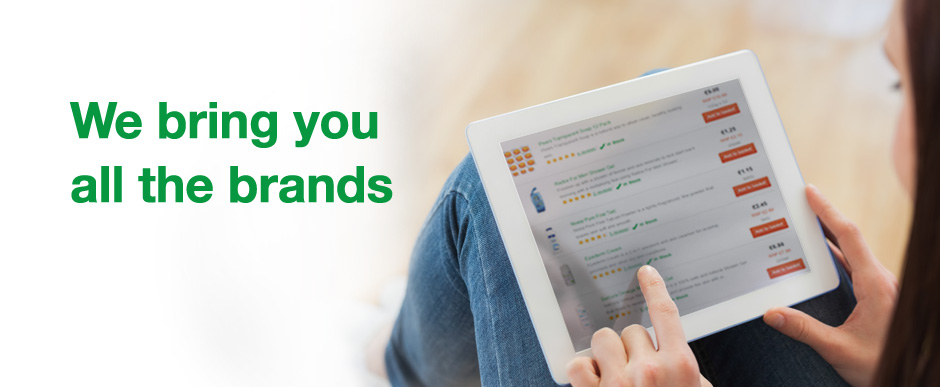 How to Take Calceos Tablets
Chew the tablets completely before swallowing. Then drink a glass of water.
The usual dose for adults and the elderly is one tablet, to be taken twice a day.

If this product has been prescribed by your doctor, the label on the carton will tell you how many tablets you should take and when. Always take Calceos. Chewable Tablets exactly as your doctor has told you. You should check with your doctor or pharmacist if you are not sure. While you are taking these tablets, your doctor may want to carry out regular tests on your blood and urine.
If you take more Calceos than you should If you take too many tablets, contact your nearest hospital casualty department or doctor immediately. Take the leaflet and any remaining tablets with you to show the doctor. If you take too many tablets the following symptoms could occur: nausea (feeling sick), vomiting, severe thirst, constipation, lack or loss of appetite, excessive urination, dehydration, hypertension (high blood pressure), vasomotor disorders (resulting in dilation and constriction of the blood vessels). If you forget to take Calceos If you forget to take your tablet, take it as soon as you remember and then continue with the next dose as instructed. Do not take a double dose to make up for a forgotten dose. If you have any further questions on the use of this product, ask your doctor or pharmacist.