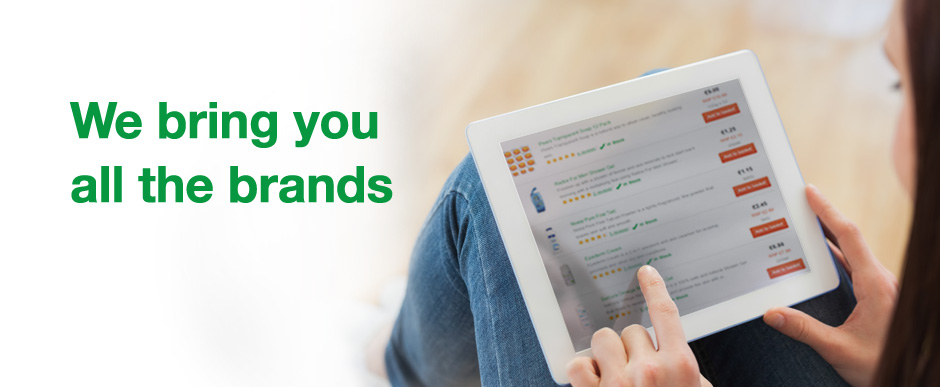 CADESORB should be changed every 3 days depending on level of exudate. CADESORB is naturally broken down by the body over time, so any remaining ointment does not cause an issue.
The time taken for CADESORB to become saturated and reach its absorbent capacity depends on the rate of exudate from the wound. When this happens the excess exudate will usually be visible as strike-through on the secondary dressing.

The number of dressing changes therefore depends on the levels of exudate present in the wound.
How do I remove CADESORB from the wound?
A. Remove the secondary dressing. If it is sticking to the CADESORB or the wound, soak with sterile saline or water. To remove CADESORB from the wound, simply flush it away with sterile saline or water.

If there are any small remnants of CADESORB left in the wound, they will be naturally degraded without causing any delay to healing or systemic reaction.