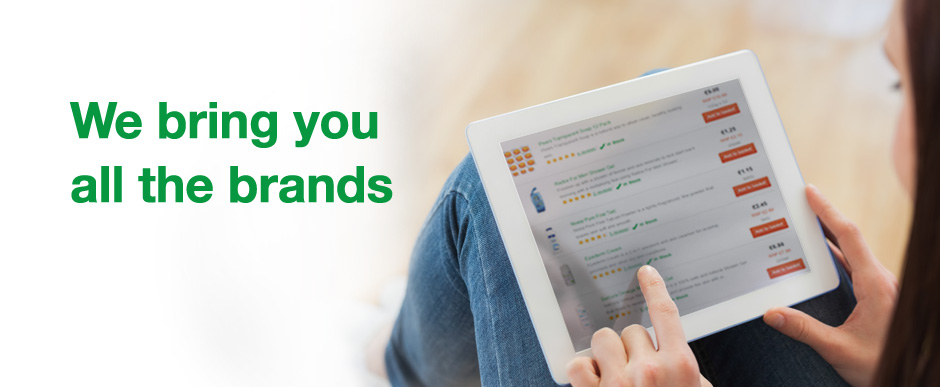 Dosage:
One or two sachets of Cacit D3 effervescent granules, 500mg/440IU per day.
Method of administration:
Oral, after reconstitution.
Pour the contents of the sachet into a glass, add a large quantity of water, stir, then drink immediately the solution is obtained.
Pregnancy and breast-feeding:
Cacit D3 is not known to cause any problems during pregnancy or while breast-feeding. However, as with all medicines, you should seek medical advice from your doctor before taking this medicine if you are pregnant or are breast-feeding.