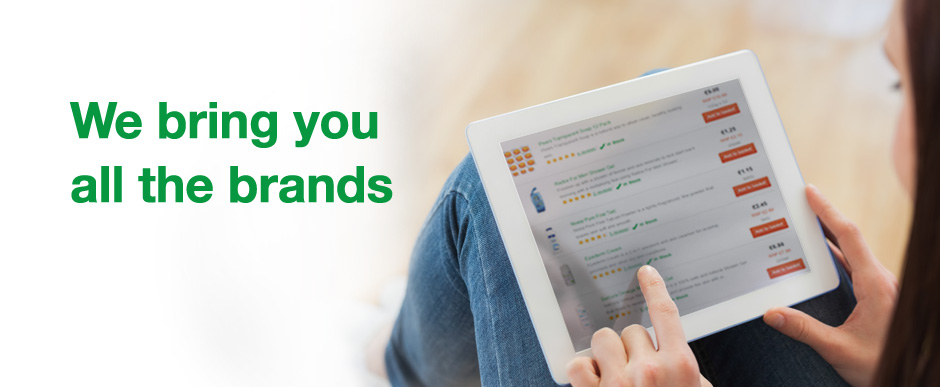 Before taking Cabergoline
Some medicines are not suitable for people with certain conditions, and sometimes a medicine may only be used if extra care is taken. For these reasons, before you start taking cabergoline it is important that your doctor knows:
If you are under 16 years of age.
If you are pregnant or breast-feeding.
If you have had problems with high blood pressure during pregnancy or after giving birth.
If you have heart problems or blood vessel disease.
If you have ever had a stomach ulcer.
If you have liver problems.
If you have Raynaud's syndrome (this is a circulation disorder).
If you have ever had serious mental health problems, such as a psychotic disorder.
If you have been told you have had fibrotic reactions (scar tissue) affecting your heart, lungs or abdomen.
If you have porphyria (this is a rare inherited blood disorder).
If you are taking other medicines, including those available to buy without a prescription, herbal and complementary medicines.
If you have ever had an allergic reaction to this medicine, to other medicines related to ergot, or to any other medicine.