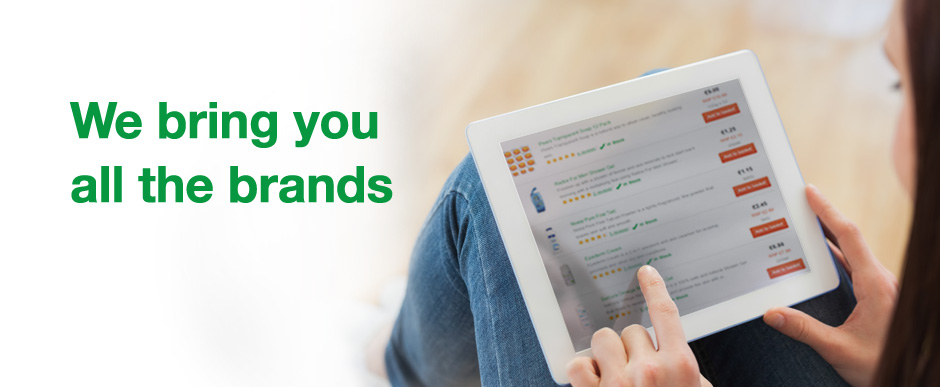 Remember that your doctor has prescribed Cabergoline medication because he or she has judged that the benefit to you is greater than the risk of side effects. Many people using this medication do not have serious side effects.
Tell your doctor immediately if any of these rare but serious side effects occur: shortness of breath, persistent cough, swelling ankles/feet, unusual tiredness, mental/mood changes (such as nervousness, compulsive behavior including urge to gamble), vision changes, painful menses, breast pain.
Get medical help right away if you have any serious side effects from Cabergoline, including: chest pain, lower back/flank pain, change in the amount of urine.
A very serious allergic reaction to this Cabergoline rare. However, seek immediate medical attention if you notice any symptoms of a serious allergic reaction, including: rash, itching/swelling (especially of the face/tongue/throat), severe dizziness, trouble breathing.
This is not a complete list of possible side effects of Cabergoline. If you notice other effects not listed above, contact your doctor or pharmacist.