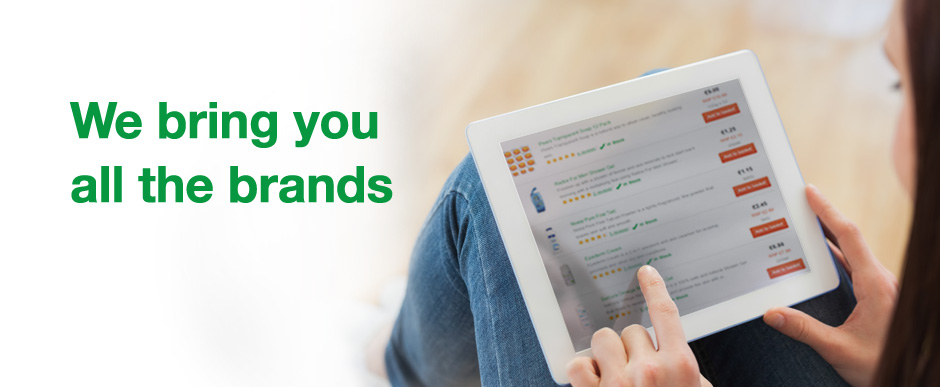 Before starting this treatment, read the manufacturer's printed information leaflet from inside the pack. The leaflet will give you more information about the specific brand of cabergoline you have been given, and any possible side-effects from taking it.
The dose you will need to take will depend upon the reason you are taking cabergoline. You may be asked to take cabergoline just for a few days if it is to stop breast milk, or each day if you have Parkinson's disease; or, if you are taking cabergoline to reduce high prolactin levels, you may only need one dose a week. Your doctor or pharmacist will tell you how much to take, and your dose will also be on the label of your pack. Read the directions from your doctor carefully so that you know which dose is right for you, and take cabergoline exactly as you have been told. If you are taking cabergoline for the first time, your doctor may give you a small dose and then gradually increase your dose. Slowly increasing your dose like this will help to reduce side-effects such as dizziness and low blood pressure, which can occur during the first few days of treatment.
Swallow the tablets with a small glass of water, with a meal or just after some food. Taking cabergoline after food helps to reduce the side-effects.
Try to avoid missing any doses.
If you do forget to take a dose, take it as soon as you remember unless it is nearly time for your next dose, in which case leave out the missed dose. Do not take two doses together to make up for a forgotten dose.