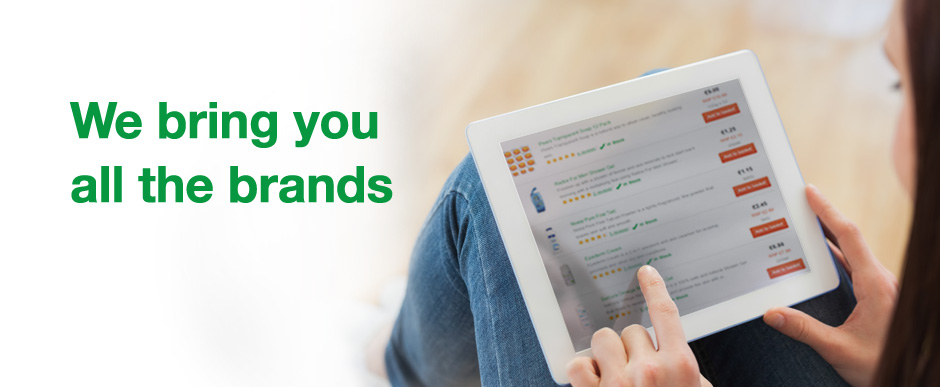 You should not take Cabaser in the following circumstances:
If you are allergic to cabergoline, any other ergot alkaloid or any of the other ingredients contained within the tablet (lactose anhydrous and leucine).
If you have experienced lung problems associated with the used of dopamine agonists. Cabaser can cause fibrotic changes in the lungs after long-term treatment.
If you are pregnant or intend to become pregnant. There is limited experience with this medication during pregnancy so we are not sure of the possible adverse effects it could have on the fetus.
If you are breastfeeding as it can impair your milk supply.
If you are a child. There is no experience of this drug in children as it is indicated for Parkinson's which is an adult disease.
In addition, you should let your doctor know if you have liver problems, lung disease, cardiovascular disease, Raynaud's syndrome (where the circulation in the digits is poor causing the fingers and toes to turn pale or blue), stomach ulcer, gastrointestinal bleeding, history of mental illness or low blood pressure. In these cases Cabaser needs to be used carefully.