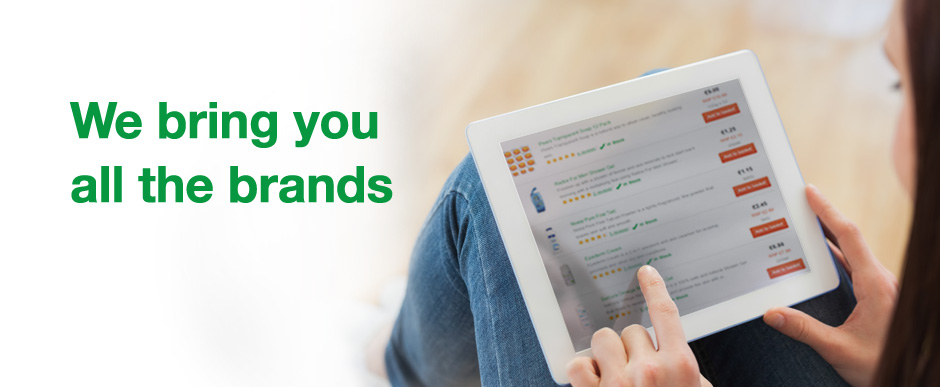 Do not exceed the dose that your doctor has prescribed you to use.
This medicine should not be taken if you have a known sensitivity or allergy to any of the ingredients.
The safety of this medicine with pregnancy and breastfeeding is not established. Therefore, like with all other medicines, you must check with your doctor or healthcare professional before taking Bambec Tablet.
If this medicine doesn't relieve wheezing or chest tightness as well as usual, or for as long as usual, or you need to use it more often than usual, you should consult your doctor as soon as possible. It may be that your asthma or COPD is getting worse and your doctor might need to give you another medicine. The same applies if you are taking terbutaline by mouth or nebuliser and it doesn't seem to be working as well.
It is recommended that people with diabetes should monitor their blood sugar more carefully when starting treatment with this medicine, as it may increase blood sugar levels. If your diabetes treatment becomes less effective, i.e. your blood sugar levels are harder to control, you should consult your doctor.
People with severe asthma should have regular blood tests to monitor the amount of potassium in their blood. This is because low oxygen levels in the blood (hypoxia) and various asthma medicines, including this one, can lower blood potassium levels.
Use with caution with:
Diabetes
Heart failure
Angina
Irregular heartbeat (arrhythmias)
Moderate to severely decreased kidney function
Acute severe asthma
Overactive thyroid gland (thyrotoxicosis)
Not to be used in:
Heart disease characterised by thickening of the internal heart muscle (hypertrophic cardiomyopathy)
Liver cirrhosis
Severely decreased liver function
This medicine is not recommended for children, as there is no information regarding its safety and efficacy in children
Rare hereditary problems of galactose intolerance, the Lapp lactase deficiency or glucose-galactose malabsorption (Bambec tablets contain lactose)